CASSIES Bronze: Desjardins makes adulting simple
The financial brand and Lg2 picked up an award for helping young adults transition to financial autonomy.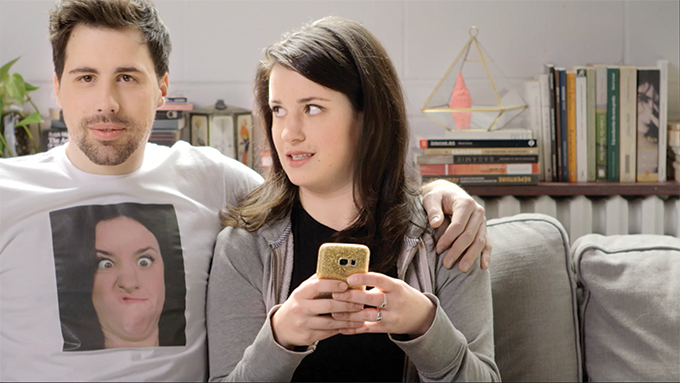 This article appears in the March 2018 issue of strategy.
+ Bronze: Pivotal Insight
Most young adults think they will achieve financial independence by age 27. The reality is that 43% still haven't by age 30. The transition to financial autonomy can be daunting, plus young Quebecers were wary of financial institutions and did not see Desjardins as relevant.
Desjardins needed to improve its brand perception among the 18- to 24-year-old target in Quebec, so it worked with Lg2 to create the "#SOADULT" campaign, highlighting small financial victories they can be proud of.
Running from June to November 2016 and supported by a $500,000 budget, "#SOADULT" was a 100% digital campaign that showed a sequential series of small triumphs, such as paying a credit card bill on time, saving up for a project and starting a rainy-day fund.
Results
Desjardins saw 20% fewer departures amongst the target, a 3% increase in acquisitions and 46% more sign-ups for its university student offer. What's more, 74% of the target said the campaign improved their perception of Desjardins, while 69% said the campaign motivated them to do business with the bank.