Bob adds to its strategy team
Sophie Dupont joins the recently consolidated division with experience from its project management team.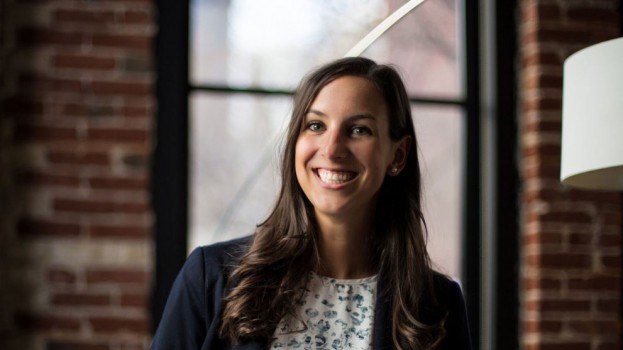 Montreal agency Bob has added Sophie Dupont to its strategy team.

Dupont joined the agency as an intern in 2014 before getting hired full-time as a project manager. In a press release, Nathalie Turcotte, VP of account services, said Dupont's experience as a project manager will help her in supporting strategic efforts for the agency's clients.

"I gained 360-degree experience at Bob, and with my account services background, I genuinely understand how different points of contact reach consumers," Dupont said in a statement about her new role. "I really believe that this can be advantageous when it comes to getting our clients out of their comfort zone, by proving to them how it can work and reassuring them from a strategic point of view."

In November, Bob consolidated its strategic offering, combining its digital and content strategy teams and naming Daniel Guimond as director of strategy and innovation.