Hydro Quebec names its digital agencies
The utility once again renews its relationship with Nurun, while also expanding its mandate with Lg2.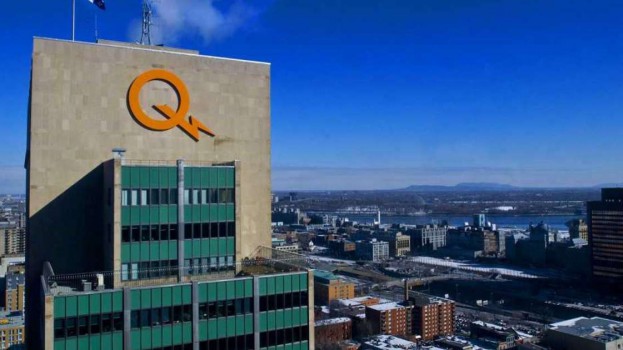 Hydro Quebec has concluded a review of its digital agency partners, renewing its relationship with Nurun and broadening the scope of Lg2′s mandate.
Lg2′s digital assignment covers the creation of online content, social media, UX design and front end development. While Nurun's mandate looks very similar to the last time its assignment with Hydro-Quebec was renewed, and which includes development of online and mobile communications, such as the creation of informational and transactional websites and apps, as well as tech- and innovation-focused solutions for customers.
Hydro Quebec selected the agencies following a review that began in November. The assignments were awarded on a three-year term.
While this is the agency's first digital assignment with Hydro Quebec, Lg2 has been working with the crown corporation on its creative communications since 2005, with the assignment last renewed in 2015. In the fall, the agency launched a new campaign for Hydro Quebec, focused on the services it offers to help the people of Quebec.
Nurun has been working with Hydro Quebec on online and digital elements for the past 18 years, having last had its assignment renewed in 2013.