EY opens digital hub in Halifax
The consultancy's first Centre of Excellence in Canada will focus on providing robotic process automation services for businesses.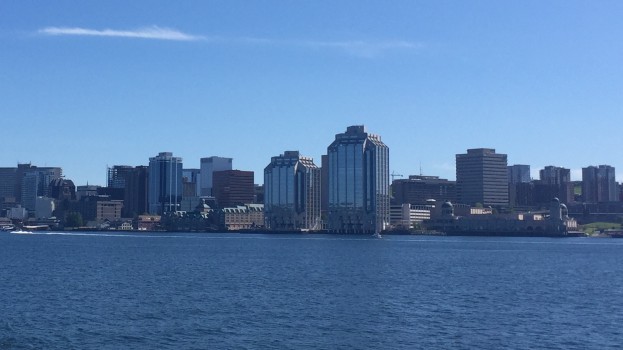 EY Canada is opening a Centre of Excellence in Halifax with a focus on improving its clients' automation capabilities.
The consultancy has a growing number of "Centres of Excellence" around the world, but the Halifax location is its first in Canada.
The company said it chose Halifax based on "a long list of attributes," such as a well-educated and diverse workforce, transportation links within North America and an affordable cost of living.
Each of EY's centres has a particular focus, and Halifax's will be robotic process automation – a process by which software develops an ability to perform a task by "watching" a human perform it first.
This typically applies to repetitive or time-consuming work such as back office functions such as analytics, data processing, cybersecurity, CRM and customer service. (While similar to AI, RPA doesn't "learn" from completing tasks to improve its effectiveness, although AI systems are being explored to perform RPA-style tasks.)
EY will employ data scientists, developers, system architects, project managers, business analysts and local educators to help power its RPA-centric work, a move the company expects to double its footprint in Halifax.