Customers still value bank branches: survey
Canadians of varying demos prefer to do transactional or complicated tasks at physical locations.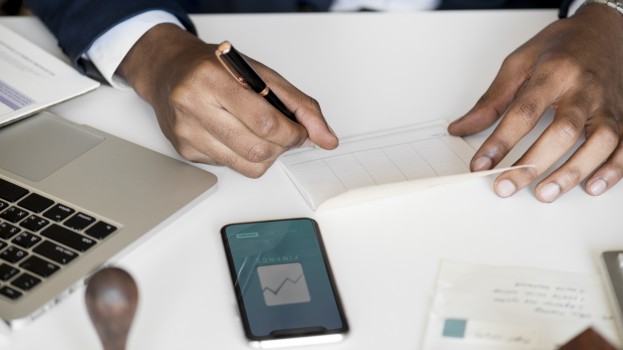 Despite the rise of digital banking tools, Canadians still value the human touch their branch provides for certain services, according to a new report from Mintel.

Overall, survey respondents say they visit bank branches to do routine transactions. The most common reasons for visiting a bank in person were to cash a cheque (53%), get customer service or product information (25%), make bill payments (23%) and perform money transfers (21%).

While 54% of respondents say they prefer to get answers about their financial accounts online instead of in-branch, 72% says they would prefer to buy more complex products at a branch instead of online, with 68% saying they would prefer to do so in a branch instead of through a call centre. Having the face-to-face interaction a branch provides is also preferred when it comes to resolving banking issues, with 62% saying they would prefer to visit a branch than a call centre.

Among the survey's respondents, roughly one third (35%) of respondents said that digital-only banks cannot meet all of their banking needs, a figure that rises to 44% for those over the age of 55.

"While branches are the best place to cement long-term customer relationships, they are also being challenged to evolve with the advent of artificial intelligence, robotics and increased digitization," says Sanjay Sharma, senior financial services analyst at Mintel. "Bank branches of the future might witness a slow shift toward being more advice-centred rather than transactional."

Eighty six percent say they visited a branch in the past year, with 25% visiting their bank more than once a month. The monthly visit rate is slightly higher among millennials and baby boomers, with 29% of those age groups saying they visit their local branch more than once a month on average.

Those over the age of 55 are most likely to visit a branch for financial planning advice (20% compared to 16% of Canadians overall) and to buy investment products (16% compared to 11% overall). Clients between the ages of 18 and 24 are most likely to visit a branch for money transfers (33% compared to 21% overall), open an account (26% compared to 13% overall) and apply for a credit card (20% compared to 9% overall).