L'Oreal buys ModiFace
The AR developer will join the beauty giant's digital division to help create more tech-focused tools for customers.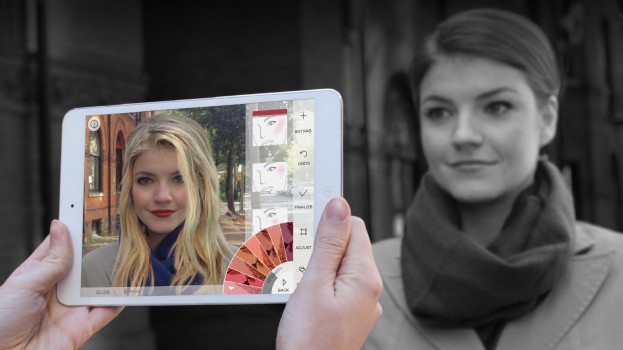 L'Oreal has turned to Canada to help drive its tech work, acquiring beauty-focused augmented reality developer ModiFace to integrate it into its research and development team.

While it will continue to be based in Toronto, ModiFace and its full team will become part of L'Oreal's Digital Services Factory, which develops new digital services for the group's brands.

Lubomira Rochet, chief digital officer at L'Oréal, said in a press release that ModiFace will become "the heart" of its digital services research and development, supporting the creation of tools to help customers discover, try and choose products.

Since being founded more than a decade ago, ModiFace has helped create over 300 custom AR apps for beauty brands, including those owned by Unilever and Allergen, and has partnered with brands to bring augmented reality to other platforms, such as chatbots and ecommerce. It has previously worked with L'Oreal on "smart mirrors" that can bring AR functionality to physical retail locations, something the company has also done for Sephora and Coty.

L'Oreal is no stranger to augmented reality. Aside from previous work with ModiFace, its "Makeup Genius" app was an early entry in the trend of beauty brands utilizing AR as way for potential customers to try products digitally.