Articles Tagged 'ModiFace'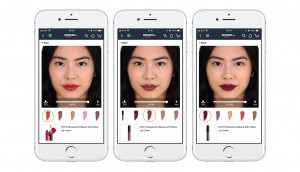 L'Oreal bring AR virtual trials to Amazon
The beauty giant launches the tech on the ecommerce site amid a shift to digital that has been accelerated during the pandemic.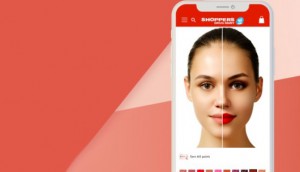 Shoppers Drug Mart and L'Oreal launch virtual try-on
From the Tech newsletter: Customers can use AR and AI for a greater degree of trust in online makeup purchases.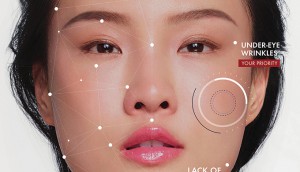 The Innovation Roadmap
L'Oreal, Telus and RBC's investment strategies offer lessons on how to lay the groundwork for innovation.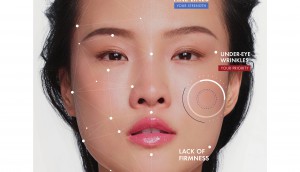 L'Oreal uses AI to find the right skincare product
An online tool for Vichy is the latest way the company is using image recognition to bring new services to customers.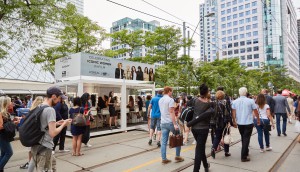 L'Oreal brings ModiFace to TIFF
The brand saw more traffic and engagement at the film festival as a result of the virtual make-up assistant.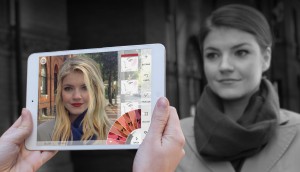 L'Oreal buys ModiFace
The AR developer will join the beauty giant's digital division to help create more tech-focused tools for customers.
Tech in Action: Benefit Cosmetics' 'try-on' brows
The beauty retailer joins other major brands in harnessing AR tech to improve shoppers' online experiences.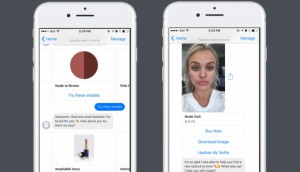 Estee Lauder brings AR to a chatbot
The "conversational lipstick advisor" is the brand's latest application.
Estee Lauder links AR to ecommerce
A new online interface that lets users virtually test and buy cosmetics is the company's latest foray into the space.