Air Canada Vacations picks Smith
As digital transformation AOR, the agency will develop new personalized experiences for travelers.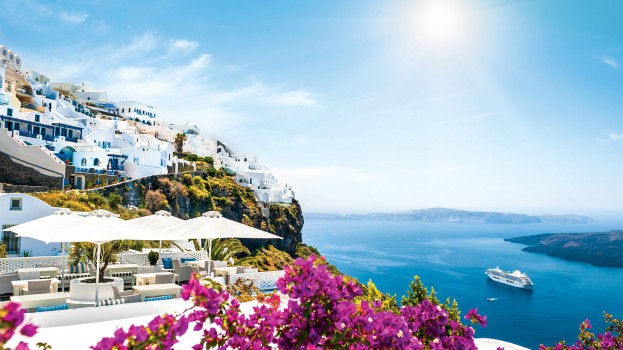 Air Canada Vacations has enlisted Smith as its digital transformation agency of record.
As part of the assignment, Smith will be transforming and updating the travel agency's digital platforms. The multi-year project will begin with the development of a new strategic approach to discover how customers find and plan the elements of their vacation, and intends to end with the creation of a fully personalized digital experience that will cover the whole vacation process, from booking to returning home. The work will be handled by the agency's Gatineau, Quebec office.
Smith was founded in Gatineau in 1995 as Cactus Commerce, focused on e-commerce and related marketing services. In 2011, it was acquired by Seattle digital agency Ascentium and rebranded to Smith. Since then, the agency has been focused on using technology and digital tools to design, build and update online commerce experiences for clients. Past clients have included AT&T, Microsoft and Amtrak.