Walmart tackles quality perceptions
The retailer is putting its product developers at the centre of a campaign for its pasta sauce and thin crust frozen pizza.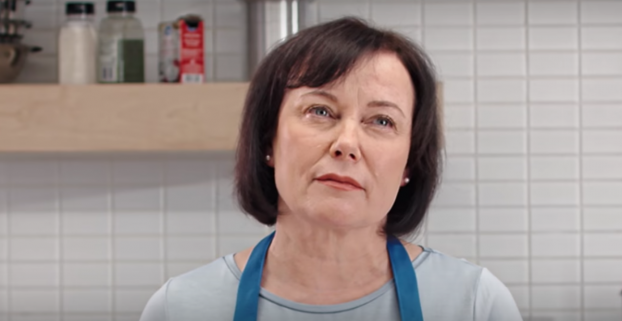 Walmart had some challenges with its private label.
Through a focus group, it learned that consumers weren't giving the Great Value label credit for quality, partly because messaging never spoke to how the brand stands for quality at a great price.
Consumers believed from outdated packaging (the colouring made it feel cheap, for example) and aggressive pricing that the Great Value products were poor quality.
Walmart also believed that part of the issue was that it wasn't hitting the mark when it came to food photography. So the company changed the lighting, angles and the use of props to make settings for its imagery feel more natural and less staged. "That is where the trends are going," says Paul Goldsmith, senior director of brand management, private brands at Walmart Canada.
To further address this issue, Walmart worked with J. Walter Thompson to develop a campaign around quality perception, showing its team of developers crafting, testing and evaluating the True Value products for the Canadian market.
The team launched videos for two new products in the pasta sauce and thin crust frozen pizza categories. "Our creative approach shows what is going on in the minds of our product developers," says Goldsmith. For the pasta sauce, for example, the video starts with an animated sequence, showing different cheese characters being selected for the new pasta sauce and transitioning into a live-action scene to show the brand's developer working in the kitchen.
Pasta sauce developers "looked at 100 different cheese combinations for the pasta sauce and for the pizza … it showed the level of commitment to getting the best price for the best quality of product," says Goldsmith.
The campaign has doubled the sales rate for True Value pasta sauce, which was launched less than eight months ago. The target market is mothers with young children who aren't price-sensitive but want to make smart choices for their families.
Walmart did some print advertising in its Live Better magazine. In-store, the relaunch has been supported with sampling and signage (in-aisle blades, hardline backers, basket liners, and freezer clings).