Articles Tagged 'Shopper Marketing Report'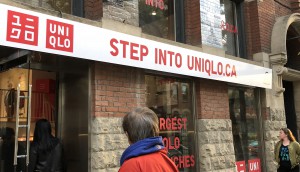 Uniqlo creates an online experience in store
The retailer created a pop-up that mimics its new mobile app and enables people to shop its products as though they would online.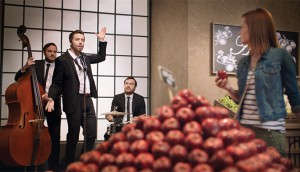 Turning the ship around
From CPG to retail and pharma, here's how brands are making their mark in and outside of stores to win at the Strategy Awards.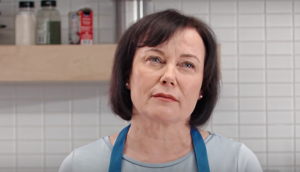 Walmart tackles quality perceptions
The retailer is putting its product developers at the centre of a campaign for its pasta sauce and thin crust frozen pizza.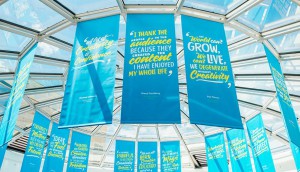 A note for Shopper Marketing Report readers
We're taking a brief break for Cannes but we'll be back in action in July.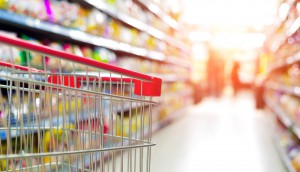 Welcome to the new Shopper Marketing Report
Our report's new format delivers shopper marketing news to your inbox every two weeks.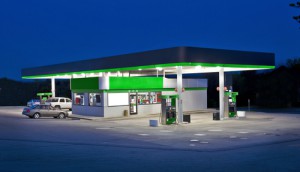 Gas stations to blame for low retail growth
Store sales are strong, even though gas stations have pulled the overall category down to a meagre 0.5% growth year-to-date, according to consultant Ed Strapagiel.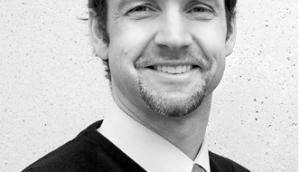 Looking ahead in retail
From duelling discounts to foodie frenzy, Influence Marketing partner Martin Rydlo predicts the future for big retail brands like Walmart, Target and Loblaws.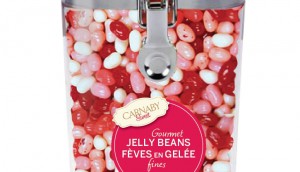 Shoppers unveils Carnaby Sweet
As part of its efforts to reposition the Life brand as health care products, the pharma-retailer is donning a new name and look for its confectionery line.