Gas stations to blame for low retail growth
Store sales are strong, even though gas stations have pulled the overall category down to a meagre 0.5% growth year-to-date, according to consultant Ed Strapagiel.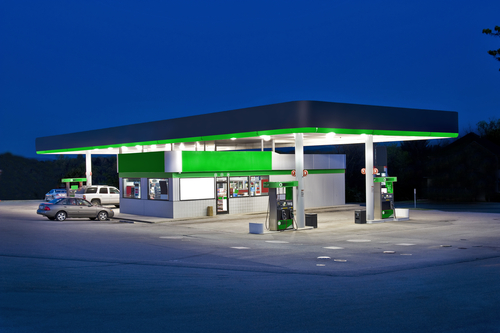 Retailers fretting over reports of only minor gains in retail growth can stop.
Turns out, the negative numbers have been a result of a rocky period for the Automotive & Related category, particularly gasoline stations, according to retail consultant Ed Strapagiel. Major sales declines for gas stores, which account for 12.5% of total retail, will certainly lead to uninspiring numbers for the overall total, he notes in a recent Canadian sales analysis, with data from Statistics Canada.
Overall change in sales for the total retail (which includes Store Retail and Automotive & Related sales) was a lacklustre 0.5% year-to-date.
In January 2015 alone, gas stores sales declined a whopping 21.5% versus a year ago (this, he says, is mostly a result of recent low gas prices). In comparison, the rest of retail saw a 4.2% growth in January year-over-year.
The biggest sales gains came from clothing stores (10.6% year-to-date), convenience stores (9.2%), as well as jewellery, luggage and leather goods stores (6.9%), according to Strapagiel's analysis.
Below is the year-to-date sales increases by type of store:
-          Food and beverage stores (5.2%, which is double its average)
-          Health and personal care stores (1.6%, which is half its previous average)
-          General merchandise stores (3.4%)
-          Clothing and clothing accessories stores (9.1%)
-          Furniture and home furnishings stores (3.1%)
-          Electronics and appliance stores (6%)
-          Building material and garden equipment/supplies (5.5%)
-          Motor vehicle and parts dealers (4.1%)
British Columbia saw the highest gain in sales growth (4.5%), according to the report, while Saskatchewan dropped by 3.3% year-to-date.