Lisa Bucher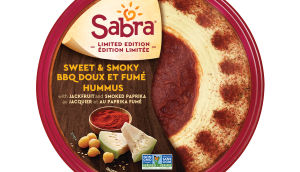 Sabra's fresh repackaging
Through a redesign and sampling efforts, the hummus brand is appealing to consumers looking for more real ingredients.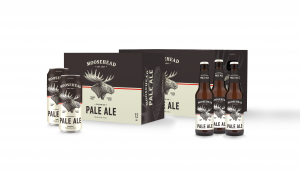 Moosehead aligns its brands
The beer co. has repackaged its four product lines to create more consistent branding.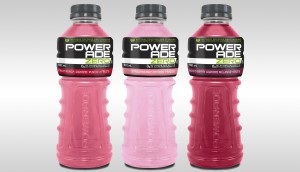 Coca-Cola strengthens its sports drink portfolio
Vitaminwater Active and Powerade Zero are added to the product mix, with the company rolling out integrated campaigns for each.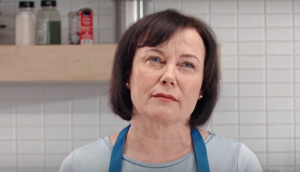 Walmart tackles quality perceptions
The retailer is putting its product developers at the centre of a campaign for its pasta sauce and thin crust frozen pizza.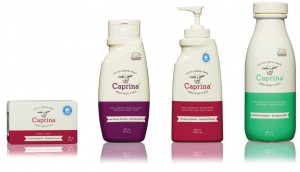 Canus celebrates 20 years with new packaging
The skin care brand aims to rejuvenate its image in an effort to connect with modern moms.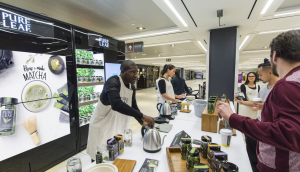 Barrows' data-collecting pop-up
An activation for Pure Leaf shows how the shopper marketing agency's modular design helps generate insights.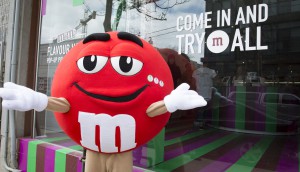 Inside the M&Ms 'Flavour and Fun Shop'
The confectionery brand adds an experiential touch to engage consumers with its "Flavour Vote" campaign.
It's all in the genes
Easter Seals is testing people's DNA in an unorthodox peer-to-peer fundraising campaign.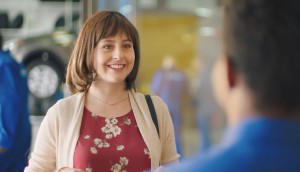 Fountain Tire hits the road with a new brand platform
The auto retailer moves past prices and promotions to build a trusted partnership with its customers.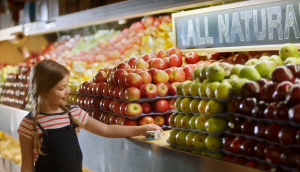 Clover Leaf creates an 'All Natural' campaign story
The tuna brand hopes to spread awareness of its reformulated products and the fact that canned fish isn't necessarily less healthy.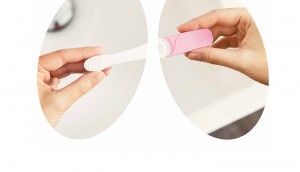 Salinex wants consumers to take a deep breath
The nasal care brand's first campaign in three years aims to drive differentiation in a highly functional category.
Chico's encourages women to be bold about their age
The women's fashion retailer launches a brand refresh that capitalizes on an empowering social tension.