Borealis AI to expand to Vancouver
The new location of RBC's artificial intelligence research lab will focus on computer vision and image recognition.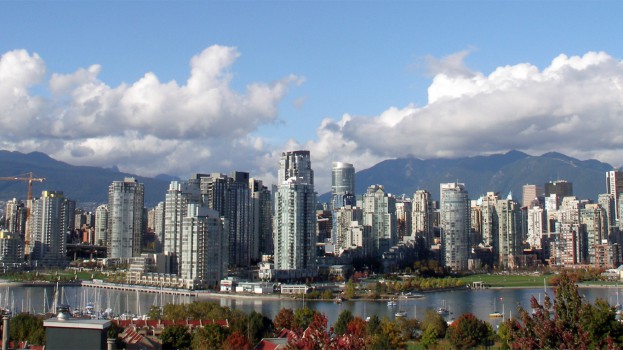 Borealis AI – RBC's machine learning and artificial intelligence research division – will continue its recent expansion with the opening of a new research centre in Vancouver.
RBC established Borealis AI in 2016 as an evolution of the existing RBC Research Institute. Borealis is intended to look for applications for artificial intelligence both inside and outside the financial sector through projects and research that could have an impact on local markets and customers. These can include societal issues or current events happening in other countries.
The Vancouver research centre will be specifically focused on computer vision, an area of AI and machine learning that trains computers to see, process and understand images from the physical world. In a press release, Foteini Agrafioti, chief science officer of RBC and head of Borealis AI, said applications of computer vision are new to financial services, but that it offers an opportunity to solve problems for communities across Canada.
Leading research at the lab will be Greg Mori as research director. Mori is also director of computing science at Simon Fraser University. A key area of Mori's research has been "semantic segmentation," a series of machine learning techniques that label everything in an image down to the pixel, allowing systems to understand it at a highly granular level.
Mori will be joined by Leonid Sigal, an associate professor at the University of British Columbia with a research focus on visual understanding and reasoning in computer systems, as academic advisor. Sigal returned to the academic world when he joined UBC in the fall, having previously applied his expertise at Disney's research division.
Vancouver was tapped as the location for the new lab. The city, as a result of it being an entertainment hub, has given birth to a tech sector that has deep expertise in graphics, VR and AR – fields that use principles from computer vision and broader AI research.
Borealis is also looking to expand its research into areas like environmental science, with the research centre's name pointing to the area's natural landscape (as well as local attitudes towards being environmentally friendly), making it a good fit.
The Vancouver location is expected to open this fall. The announcement follows Borealis opening an office in Montreal earlier this year, joining previous locations in Toronto and Edmonton.