Mary Brown's to expand internationally
The Canadian quick-service chicken chain has hired a VP of international development to help it enter into the Middle East, Africa and Asia.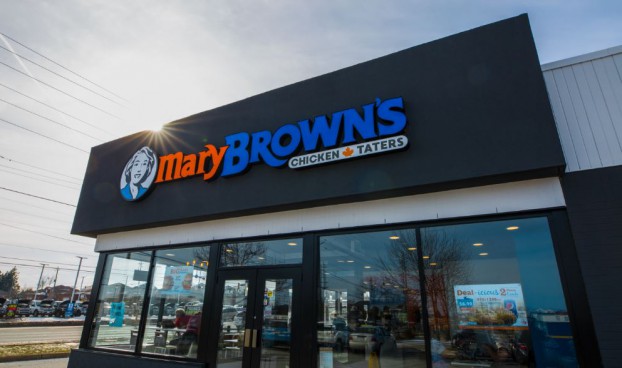 As global demand for quick service restaurants continues to rise, a Canadian-owned and operated franchise is looking to capitalize on international opportunities.
Mary Brown's Chicken and Taters, one of the fastest-growing Canadian QSR chains, has doubled its location count since 2007, reaching some 140 locations across the country as it offers chicken products sourced from Canadian farmers.
Now, the nearly 50-year-old chain that originated in Newfoundland and Labrador, has its sights on emerging markets in the Middle East, Africa and Asia, where demand for chicken QSR is growing, according to Hadi Chahin, Mary Brown's president and COO. The expansion plans come after having opened its first American location in Englewood, Florida last year.
The company hopes to start by opening locations in two or three countries within one larger international region, but it has not yet finalized the details. The decision to expand follows a company-wide rebranding effort over the last year that saw it revitalize its colour scheme and stores to embrace the brand's history.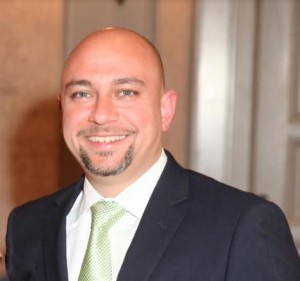 To help fulfill its international ambitions, Mary Brown's has hired Wael Chehade (pictured, right) as its first VP of international development. Having spent six years at Second Cup, most recently as VP of business development and operations, Chehade saw the coffee company expand globally into more than 44 regions worldwide.

As Mary Brown's newest VP, he will be responsible for building out a dedicated unit within the Canadian team to help centralize its international operations and support overall growth into new markets. He will also assign regional representatives.

Having built out the proper support, training and marketing foundations in Canada, Mary Brown's now feels ready to take its offering worldwide. To help drive awareness in new markets, the team has brought on marketers from large QSR brands that already have some experience doing international work, according to Chahin. While the company will stick to a core menu, it will also customize dipping sauces, beverages and desserts to accommodate the taste profiles of local markets.

Chahin says the chicken QSR business still has a lot of room to grow compared to the more common burger and pizza chains.

A recent Zion Marketing Research report notes that the global QSR market, valued at $539 billion in 2016, is expected to reach $691 billion come 2022. That growth will be fuelled by the "sharp rise in adoption of western fast food among emerging economies." While North America continues to lead the fast food market, Europe is the second-largest market and the Asia Pacific region is expected to grow the fastest over the next five years, according to the report.

The biggest challenge, says Chahin, will be finding the right franchise partners who have the expertise and the means to launch and support the brand's growth in their respective markets. In addition to having a solid understanding of the local markets, Chehade says he's looking for franchisees that are familiar with Canadian food and culture to ensure they can "take the best of what we're doing here and export it internationally."