Canadian Tire set to acquire Helly Hansen
The deal will increase the retailer's brand assortment across many of its core businesses.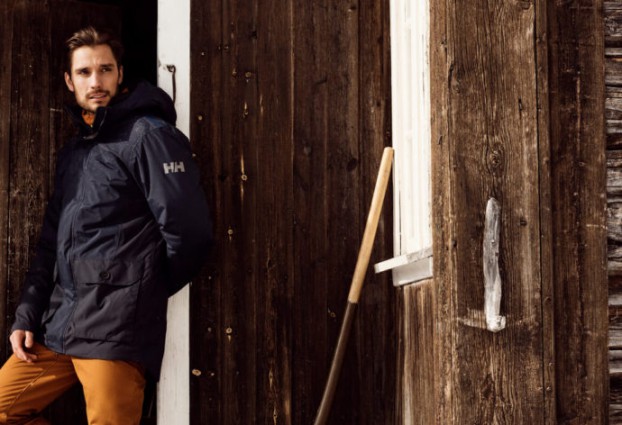 Canadian Tire has signed a deal to purchase Norwegian-based sportswear and workwear brand Helly Hansen for $985 million, a move designed to strengthen its brands offering across its retail banners.

The deal will see Canadian Tire acquire the company, controlled by the Ontario Teachers' Pension Plan since 2012, that owns and operates the Helly Hansen brands and related businesses. The acquisition is expected to close in the third quarter of this year.

"For more than ten years, Helly Hansen has been an exceptional fit with [Canadian Tire Companies] and this acquisition will strengthen our assortment across all of our banners," said Stephen Wetmore, Canadian Tire's CEO, in a press release.

Canadian Tire Corporation's retail banners include Canadian Tire, Sport Chek, Mark's and Atmosphere. As a maker of sportswear and workwear, Helly Hansen is well positioned in the sailing, skiing, mountain, urban, rainwear and workwear categories. Canadian Tire said it has a long history with the company as one of its largest retail customers.

The deal is expected to help Canadian Tire ramp up its international distribution of brands, a goal it announced around this time last year. Helly Hansen currently has wholesale and retail distribution across more than 40 countries worldwide.

Canadian Tire began thinking about a possible strategic acquisition of the company last year after establishing its consumer brands division, with the goal of creating new products and growing Canada Tire's brand portfolio. It currently operates a number of in-house brands, including Mastercraft, Noma and Motomaster. A year ago, it also acquired Padinox and launched a campaign for the Paderno kitchenware brand in the fall.

"[Canadian Tire] provides us with the ideal platform to further accelerate our growth trajectory and also strengthen our Canadian presence," said Paul Stoneham, Helly Hansen CEO, who is expected to continue leading the company.