Comparing notes & thriving on chaos
Editor Jennifer Horn on how the dissolving borders between digital and physical retail is making some brands stronger.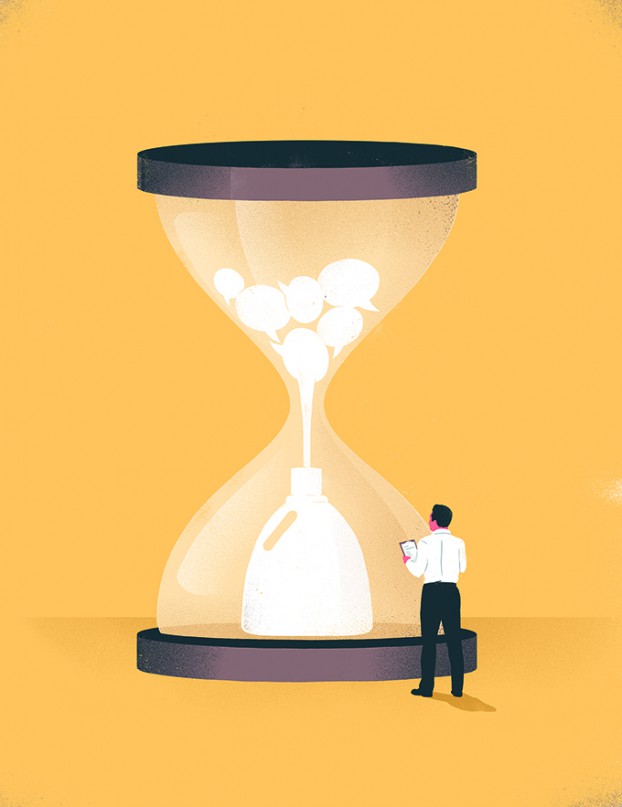 This story appears in the May/June 2018 issue of strategy.

Amazon is opening grocery stores. Google is selling its phones in pop-ups. And digital-native brands from Warby Parker to Casper are laying down bricks, while also making sudden and stark appearances in the Indigos and Targets of the world.

The term "Retailpocalypse" is starting to lose its dystopian ring.

But it's not just the disruptors that want to play in the same sandbox as the Goliath's of traditional retail. The industry is coming full circle on both sides, with mass brands from L'Oreal and Kraft Heinz, to retailers like Longo's and Sleep Country, crossing the line that separates the dichotomous worlds, going direct to shoppers in new digital ways.

The impact of brands going D2C is far-reaching, hitting close to home for retailers that rely on products to line their shelves and bring in consumers.

L'Oreal says it's seeing store rejigs from merchandisers looking to match the online speed of retail, offering the beauty brand "flex spaces" to accommodate quick product switches.

In a similar vein, tech turnover was starting to threaten Best Buy's ability to quickly repond to product launches. The fix came with a massive renovation to accommodate faster turnaround, a play that helps the brand (which strategy named Retail Innovator of the Year) keep up with ecomm-petitors.

That assimilation is an upshot of online bleeding into offline (and vice versa). Big or small, mass or digital, brands are observing and selecting what's missing from their retail stack, while – and this is important – still playing to their strengths.

Both e-tailers and retailers want what they don't have: the speed, data and convenience of online + the visibility and intimacy of bricks-and-mortar.

We're seeing the results of this watch-and-learn approach come to fruition with traditional retailers building at-home shopping environments through curated ecommerce (Best Buy's next venture), while digital natives enter physical retail with online toolkits (Amazon is using algorithms to populate its physical bookstore shelves).

There's always lessons to be learned in the evolution of an industry. And while disruption via innovation can lead to hard-to-digest sales dips and store closures, it's within that chaos that brands thrive. So, continue to watch, fine-tune, rejig, and repeat: what doesn't kill you, only makes you stronger.