Beauti-Tone proves the benefit of a coat of paint
The Home Hardware private label brand helps a couple increase the value of their home.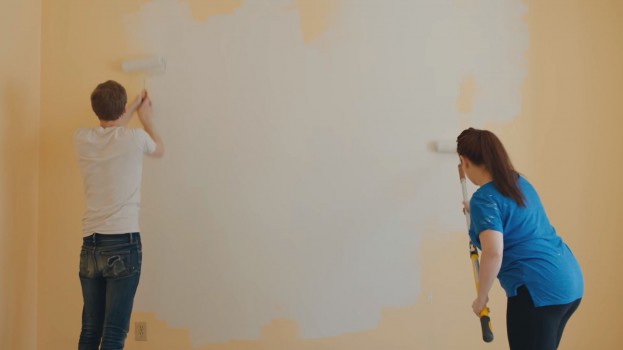 Home experts often say that the easiest way to increase the value of a home is a fresh coat of paint. To promote its own line of Beauti-Tone paints, Home Hardware did something to prove it.

In a campaign by Home Hardware's AOR John St., a young couple has their home appraised by a realtor, who pegs its value at $365,000 – a number the homeowners admit isn't as high as they were expecting. But after going to a local Home Hardware store, speaking with a colour expert and repainting the entire house with Beauti-Tone paint, a second realtor came back to give them a new appraisal: $475,000.

Beauti-Tone, first established in 1980, is Home Hardware's private label paint brand and is available exclusively in its stores. This new campaign fits with a broader brand positioning at Home Hardware, which has recently been looking to portray itself as a friendly, go-to source for advice and products to help Canadians with their home improvement projects.

In addition to the full-length online video, 15- and 30-second cut-downs will air on TV and as pre-roll during the Beauti-Tone Paint Event, a promotion that runs from June 20 to July 3.