Manulife brings AI to underwriting
The insurer aims to speed up the application process as part of a broader transformation at the company.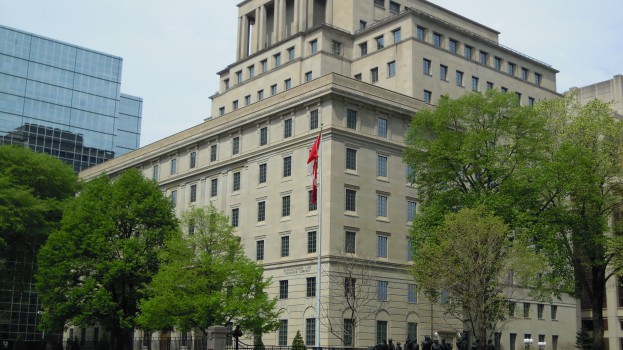 Manulife is launching an AI-powered tool as it continues to search for tech- and data-powered ways to improve buying and owning insurance.
The first Canadian insurer to do so, the tool will use Manulife's years of underwriting data, as well as what it describes as "growing analytics capabilities," to power the tool. The company's aim is to make the application process faster, reduce turnaround time and address the "protection gap," a term that refers to the difference between the amount of insurance that is economically beneficial to a client and what is actually purchased.
Alongside the AI news was the announcement that Manulife would be launching Manulife Par, its return to participating whole life insurance, which can pay dividends to policy holders and represents more than half of insurance sales in Canada, according to Limra statistics cited by Manulife.
Between the AI underwriting tool, Manulife Par and the recent expansion of the data-driven Manulife Vitality rewards program to all of its term products, the company's goal is to make insurance easier to buy and more engaging to own, according to Alex Lucas, head of individual insurance at Manulife.
Manulife also announced its intention today to "transform" its Canadian operations. While that includes more automation, technology and staff with digital skills, it also comes with consolidating its internal functions and plans to cut roughly 700 jobs within the next 18 months.