Check it Out: Cannes' top Grand Prix winners
A look at the work that turned the most heads at this year's festival.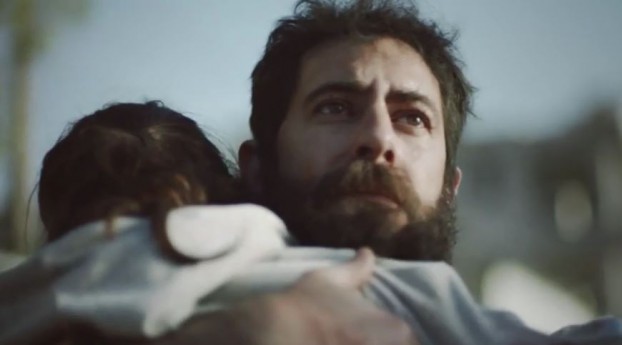 Over the course of last week's Cannes Lions International Festival of Creativity, juries awarded 1186 Lions to more than 50 different countries, selected from among 32,372 entries.
An impossibly small number of those – 28 this year – are awarded the Grand Prix from among the Gold Lion winners for their outstanding achievement in a category.
This year, a Grand Prix was awarded in every category except Pharma, and two were given in Film, Entertainment Lions for Music and Outdoor. Canada's own Cossette brought home one of the Grand Prix in Outdoor with McDonald's for the "Follow the Arches" campaign, ending the country's more than decade-long hiatus from the Grand Prix stage.
Also this year, Australia's Host/Havas took the Titanium Grand Prix for "Palau Pledge," a campaign which also landed the top prize in Sustainable Development Goals (a new category) and Direct.
The Titanium Grand Prix is among the rarest of Lions, as "this elusive prize may only be given occasionally, perhaps every few years and only to the most breathtaking breakthrough idea," according to festival organizers.
Below you can find a selection of this year's Grand Prix winners, and get an idea of where the bar for creative excellence has been set for future festivals:
Titanium
"Palau Pledge"
Agency: Host/Havas
Client: Palau Legacy Project
Country: Australia
Agency partners: Song Zu, The Pool Collective, Yukfoo Animation, Red Agency
Also won: Sustainable Development Goals Grand Prix, Direct Grand Prix
Glass
"BloodNormal"
Agency: AMV BBDO
Client: Essity/Bodyform/Libresse
Country: U.K.
Agency partners: Somesuch, Trim editing, 750mph, The Mill, Framestore
Outdoor
"Follow the Arches"
Agency: Cossette
Client: McDonald's Canada
Country: Canada
Agency partners: Novus Media Canada, OMD Canada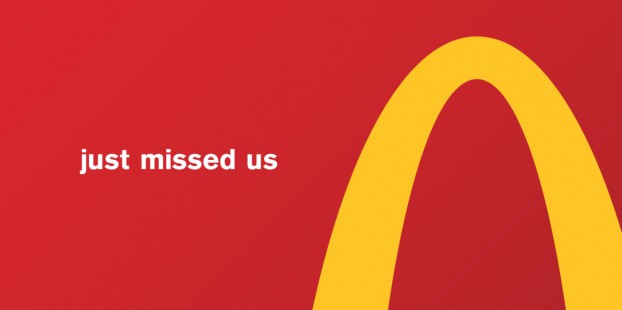 Creative Effectiveness
"Savlon Healthy Hands Chalk Sticks"
Agency: Ogilvy Mumbai
Client: ITC
Country: India
Film
"The Talk"
Agency: BBDO New York
Client: P&G
Country: U.S.
Agency partners: Hearts & Science, Work Editorial, The Mill, Company 3, Pulse Music, Trinite Studios, Heard City, Egami Consulting Group, Barefoot Proximity, Burrell Communications
"It's a Tide Ad"
Agency: Saatchi & Saatchi New York
Clients: P&G / Tide
Country: U.S.
Agency partners: Hearts & Science, Rattling Stick, Arcade Edit, The Mill, Personal Music, Heard City, Taylor, Marina Maher Communications, Platinum Rye Entertainment, MKTG
Film Craft
"Hope"
Agencies: Blur Films, Rushmore
Client: International Committee of the Red Cross
Country: Spain
Industry Craft
"Ali"
Agency: Ogilvy Chicago
Client: SC Johnson / Kiwi
Country: U.S.
Agency partners: Havana1 Productions, Sandro Films, Heritage Auctions, PHD Chicago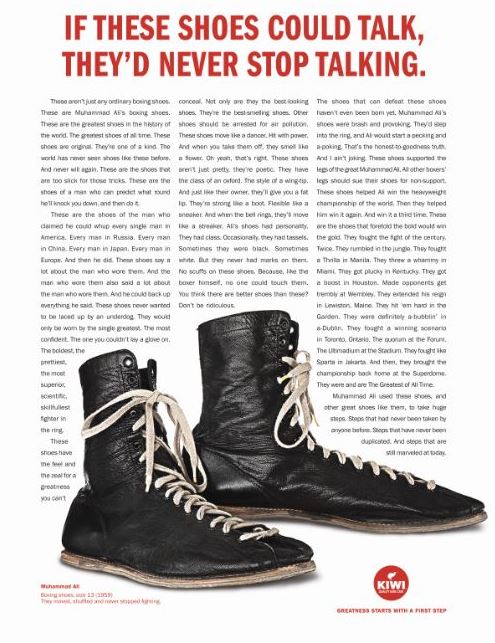 Digital Craft
"Aeronaut Music Experience"
Agencies: Isobar U.S., Viacom
Client: Billy Corgan
Country: U.S.
PR
"Trash Isles"
Agency: AMV BBDO
Country: U.K.
Clients: LADbible and Plastic Oceans Foundation
Also won: Design Grand Prix
Creative Data
"JFK Unsilenced"
Agencies: Rothco, Accenture Interactive
Client: The Times / News U.K. and Ireland
Country: Ireland
Agency partners: Screen Scene, CereProc
Media
"Food Love Stories"
Agencies: Mediacom, BBH London
Client: Tesco
Country: U.K.
Agency partners: TV Creative, Global Radio, Facebook London, JCDecaux