Canadian retail hits slowest growth trend in three years
All major retail sectors appear to be suffering the same fate, according to a recent analysis of Statistics Canada data.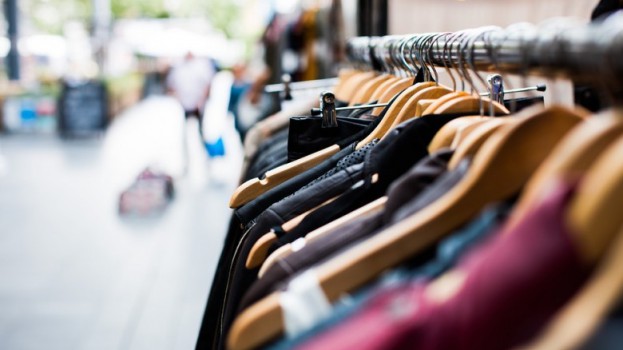 Retail sales have been on a decline since the beginning of the year, but the slow down has increased in recent months, according to retail analyst Ed Strapagiel's most recent compilation of Statistics Canada data.
Canadian retail sales gained a paltry 2.6% year-over-year for the three months ending April 2018 – the slowest three-month growth trend since mid-2015. What's more, "all major retail sectors and most retail store types are suffering the same fate," writes Strapagiel.
The analyst's report includes a comparison of the three-month and twelve-month growth trends. While the three-month trend has been on a steady decline since last December, the 12-month trend has now turned downward. Strapagiel expects it to weaken further over the next few months.
In food and drugs, retail sales climbed a meagre 0.2% year-over-year for the period, the lowest consecutive three-month gain in nearly seven years, and health and personal care sales dropped 0.9%. Supermarkets and grocery stores were not immune to the trend, and may even be driving the results in the sector, having seen a sales decline of 1.1%. Strapagiel refers to specialty food stores as the "one bright spot" in the sector: they experienced gains of 9% over the same period, but not enough to offset losses at other stores.
Those operating in store merchandise experienced more positive results, with retail sales up 3.4% for the period ending in April. However, the twelve-month trend is now on a decline, following a rise in the sector for much of last year. Electronic and appliance stores, as well as miscellaneous retailers, emerged as the strongest in the sector, having seen an increase of 10.1% in sales for the period.
Finally, the automotive and related sector may have previously been "the Cinderella of Canadian retail sales," writes Strapagiel, "but the clock struck midnight at the end of 2017." For the three-month period ended in April, sales were up 3.8% – the lowest increase in a year and a half – with new car dealers seeing gains of just 1%, a "mere shadow" of the 9.4% increased recorded for the same period last year. Higher gas prices were once again behind the gains of 9.6% recorded for retail sales at gasoline stations.
Ecommerce sales represented around 2.7% of total retail sales in Canadian for the 12-month period ending in April, including the sales of both pure-play and bricks-and-mortar operators. The three-month period saw gains of 12.3%, less than half the 28.8% increase recorded last year.