How are LGBTQ+ Canadians spending their money?
A Nielsen report provides insight into the habits of a demographic that spends $3.7 billion on consumer goods annually.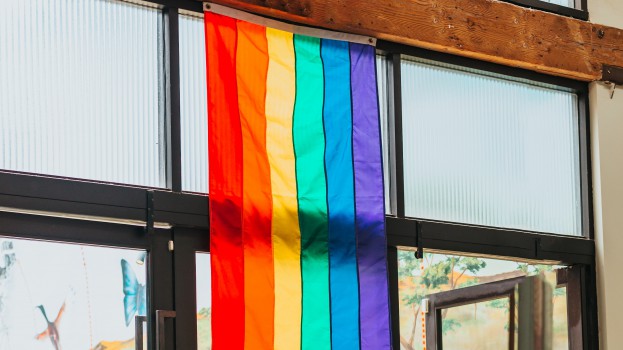 LGTBQ+ consumers in Canada spend significantly more on personal care but less on snacks and baked goods.
Those insights are based on the findings in a recent Nielsen study titled Represented. Understood. Heard. The Canadian LGBTQ+ Consumer Study.
Overall, LGBTQ+ consumers spend $3.7 billion in fast-moving consumer goods annually, representing 4.4% of total sales in the category in Canada.
The report found that while most LGBTQ+ consumers spending in fast-moving consumer goods categories is roughly in line with Canadian averages, they do outspend in certain specialty channels.
While almost half (53%) of their consumer goods purchases happen in grocery, they spend twice as much as the average Canadian in beauty stores, 28% more at pet stores and 18% more at drug stores.
Looking at all retail channels, LGBTQ+ consumers spend 29% more than the national average on pet care, 21% more on hair care, 15% more on oral hygiene and 13% more on shaving products.
On the flip side, in those channels, LGBTQ+ consumers spend 24% less on desserts and baby care products, 18% less on bakery products, 16% less on snack food and 15% less on baking goods, compared to the national average. However, the report also points out that the number of LGBTQ+ households with young children is growing (currently at 7%, compared to the 11% national average), so the frequency at which they buy baby care products may soon grow as well.