Match Marketing acquired by Southfield Capital
Parting with Beringer Capital, the agency will look to continue growth with the backing of a new private equity firm.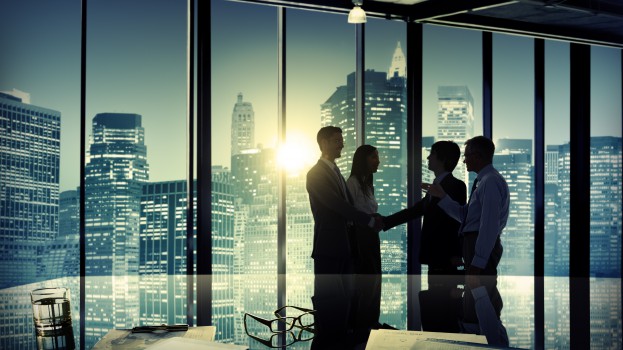 Experiential and shopper marketing agency Match Marketing has been acquired by U.S. private equity firm Southfield Capital.

The agency had previously been backed by investment from private equity firm Beringer Capital.

Match was founded in 1998 in Toronto, and has since expanded to include a U.S. headquarters in Norwalk, Conn., as well as offices in Montreal, Boulder, Colo., Baltimore, Md., and Chicago. Best known for its work in shopper marketing and experiential, the agency has been taking a slightly more holistic approach in recent years, bolstering its data, digital, strategy and social capabilities to provide "end-to-end" services to drive consumer demand and sales conversion.

In 2011, Match first partnered with Beringer, which at the time said it was planning to invest up to $100 million into the agency's operations over the coming years. After the Beringer partnership, Match went on an acquisition spree, bringing in agencies such as Action Marketing, Marketing Drive and OSL Marketing to expand its service offering and footprint across North America. Beringer, based in Toronto and New York, is also the parent company of agencies Blue Acorn, BrandShop, and ICI Digital, artificial intelligence firm Hyper Giant and industry publication Adweek.

Michael Dill, Match's president and CEO, said in a release announcing the acquisition that Southfield will provide the strategic partnership needed to continue growth for both the agency and its clients' business. He added that Southfield was "an attractive partner" because of their focus on service-based businesses.

Dill – who joined Match in 2012 following the acquisition of his previous agency Circle One – took on the president and CEO role last year after agency founder Brett Farren stepped away from day-to-day operations to focus on other business ventures. Dill and the rest of Match's current management team will remain in their roles after the Southfield deal closes.