Environics Analytics launches cannabis database
The data will help strategists get info about consumption at the local level and align it with other consumer insights.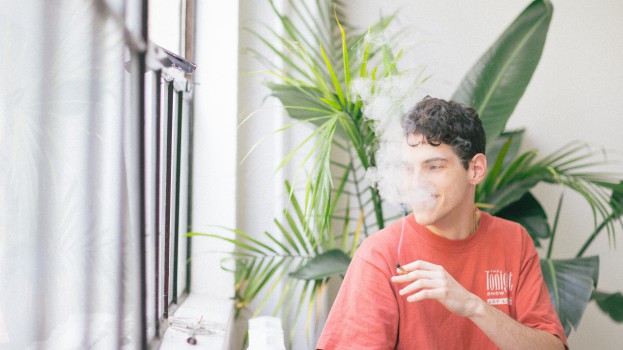 Both recreational and medical cannabis are young markets, so some of the most effective consumer insights about the category are still being discovered.
Environics Analytics is looking to give marketers and policy makers alike an early chance at uncovering that data, launching a new database built around learning more about cannabis consumers and how they differ from neighbourhood to neighbourhood across Canada.
Dubbed "CannabisInsights" and based on the Canadian Cannabis Study by Vividata, the dataset is designed to give analysts, marketers and policy decision-makers access to 279 variables that can build detailed consumer profiles down to the six-digit postal code level. The variables cover six main categories: consumption; acquisition, motivations and methods; effects of consumption; potential habits after legalization; education; and psychographics.
The database is also linked to Environics' proprietary consumer segmentation tool and other data products, allowing clients to see how consumption habits and attitudes toward cannabis overlap with things like social values, media preferences and consumer habits in other categories to inform marketing strategies and policy decisions.
"While there is a lot of interest in this emerging market, there are still plenty of unknowns around consumer behaviours, preferences and attitudes towards the drug," says founder, president and CEO of Environics Analytics Jan Kestle. "CannabisInsights was developed to provide some much-needed clarity to this developing market."
Kestle says one of the most "surprising" things to come out of the firm's research was the differences between variables not just from region to region, but between neighbourhoods within a city. For example, just under 40% of those between the ages of 19 and 34 in Vancouver say they consume cannabis. However, the highest consumption rates (upwards of 45%) are concentrated in just 549 of the city's 3,450 dissemination areas, or 15%. On the flip side, there are nearly twice as many areas in the city where the consumption rate is below the national average. These areas are often adjacent to each other, highlighting the need for rich and accurate data when it comes to messaging and initiatives in certain areas.