Articles Tagged 'Environics Analytics'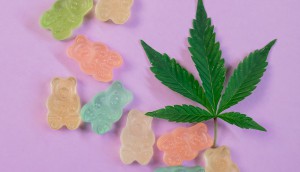 Half of cannabis purchases are made in-store
Data from Environics and Caddle goes deep into the different groups buying cannabis and what drives their purchases.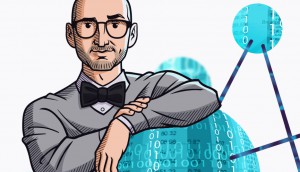 Bell Canada acquires Environics Analytics
The investment will enhance the consumer insight firm's privacy-compliant services that combine online and offline data.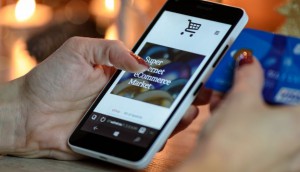 How do online shopping habits vary by region?
Research by Environics Analytics identifies which products are most often bought online across different parts of the country.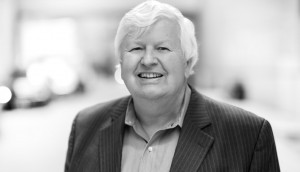 Environics chief demographer on marketing to Gen Z
Doug Norris talks about targeting the young cohort, which will grow in size and influence in 2019 and beyond.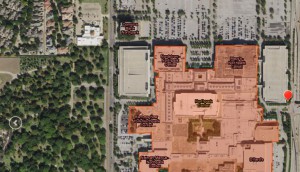 Environics Analytics goes deeper with mobility data
The firm's new tool is meant to help marketers fill data gaps, identify new markets and evaluate sponsorship investments.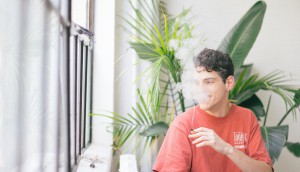 Environics Analytics launches cannabis database
The data will help strategists get info about consumption at the local level and align it with other consumer insights.
Environics Analytics hires new CSO
Paul Evans joins the leadership team to help steer the expanding company's growth.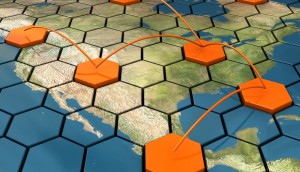 Environics Analytics picks up Nielsen's U.S. location portfolio
The acquisition expands the analytics co's North American intel.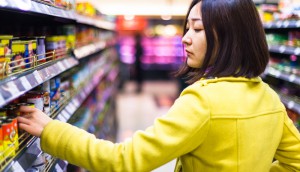 Multicultural marketing by the numbers
Check out some of the key figures on Canada's growing Chinese and South Asian populations.
Environics Analytics makes another acquisition
The marketing firm picks up Boire Filler Group to boost its data management offering.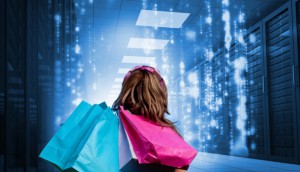 Environics acquires select Spectra services from Nielsen
The move boosts the analytics firm's offering to CPG and grocery retailers.