Environics acquires select Spectra services from Nielsen
The move boosts the analytics firm's offering to CPG and grocery retailers.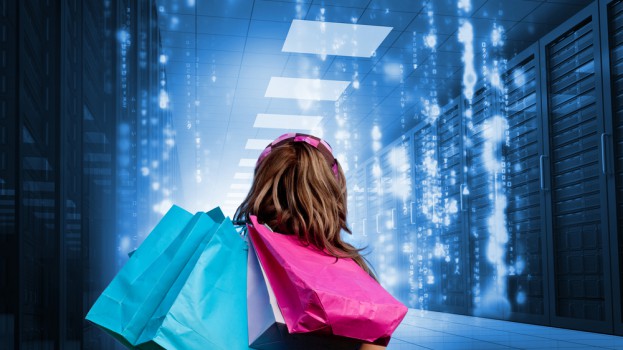 Environics Analytics has acquired select assets of Nielsen Canada's Spectra offering, in a move aimed at boosting its value proposition to CPG and grocery retail marketers.
EA will now deliver Spectra consumer targeting products and services as part of its marketing and data analytics offerings. Financial terms of the deal were not disclosed.
"The arrangement was that we purchased some data assets and took over some customer relationships," says Jan Kestle, Environics Analytics' president. "We've been working together [with Nielsen] for many years but talking for several months about how to ensure that the Spectra services take advantage of some of the other databases that we have at Environics."
The firm already has a suite of data, software and analytics offerings, including the PRIZM5 segmentation system, which uses postal code data to classify Canadians into 68 lifestyle types and ENVISION5, a micromarketing and business intelligence platform that includes data, mapping and analytics for customer insights, trade area analysis and media planning.
Spectra provides intel for identifying consumer targets using demographic, consumption and media data to "help clients evaluate store shoppers and identify stores with the greatest growth potential for categories and products," according to a press release. That's something that Environics has already been focused on in other areas outside of grocery retail (such as finance and travel). Environics will also soon take over development of the consumer segmentation part of Spectra's services.
"Nielsen is embarking on this agreement with Environics Analytics so that our clients can leverage EA's deep and broad view of the consumer along with its strong expertise in micromarketing," Jeanne Danubio, managing director at Nielsen Canada said in the press release. "With a client-first approach, we recognize that our clients' needs are sometimes met better by others who can provide more specific expertise in certain areas. In this case, we believe that EA is better positioned to serve our clients in this space."
In the past year, Environics has also acquired SMR and Pivotal Contact, aiming to broaden its analytics capabilities.
Image courtesy of Shutterstock