New categories announced for AToMiC Awards
The awards program has also named Ubisoft's Lucile Bousquet and FCB's Nancy Crimi-Lamanna as co-chairs.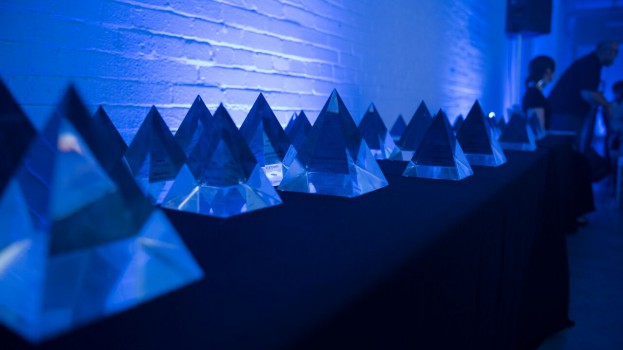 2018 could very well be remembered as the year of the woman, and one where technology took the lead on transforming our world. Naturally, advertising is one of the first industries to roll up its sleeves and be at the forefront of remarkable change.
With that in mind, the AToMiC Awards, celebrating the most forward-thinking programs Canada's media and marketing industries have to offer, has decided to recognise those efforts with three new categories: AToMiC Diversity, Immersive Reality, and AI.
The Diversity bucket will celebrate meaningful programs that address inequality; the Immersive Reality is focused on work that tickles the senses through AR, VR and everything in between; while the AI category recognizes the clever-not-creepy applications of the tech in advertising.
The new categories are announced alongside two new co-chairs, who will lead the jury panel in judging the best collaborations across advertising, technology, media creativity and content. They are Nancy Crimi-Lamanna, the co-chief creative officer at FCB, and Lucile Bousquet, Ubisoft's senior director of marketing and communications. The rest of jury will be announced in the coming weeks.
UPDATE: Due to an unforeseen conflict, Lucile Bousquet will no longer be able to co-chair the 2019 AToMiC jury. She will remain a juror, however, and Jason Chaney, CCO of Koho Financial, will be taking over her co-chair duties.
The awards are currently in the first round of entries, with the early bird deadline on Friday, Aug. 31. To enter and for more information, visit the AToMiC site here.