Corner Office Shifts: Head of LCBO to step down
A round-up of senior-level changes you may have missed.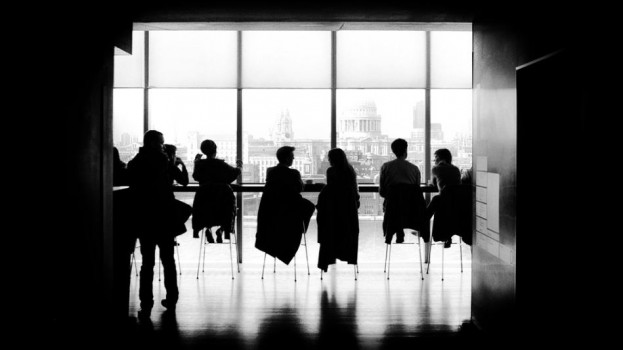 Head of LCBO prepares to step down

The Ontario government has announced that Ed Clark, chair of the LCBO, will be stepping down at the end of the month after less than a year in the role. Clark was appointed in January, having previously served as the CEO of TD Bank and as an advisor to the former Liberal government.

According to reports, he helped privatize Hydro One and supported the sale of beer and wine in grocery stores, before joining the LCBO. His replacement has yet to be named.

Aimee Deziel appointed CMO of the Ottawa Senators

Effective yesterday, Aimee Deziel joined the Ottawa Senators hockey club as chief marketing officer with a mandate to "strengthen the organization's marketing, sales and creative capabilities," according to a press release.

Deziel most recently served as chief operating officer at Momentous, a holding company specializing in digital marketing and web services. She also led the marketing for the Ottawa Rapidz minor-league baseball team earlier in her career. She replaces former CMO Peter O'Leary, who left the organization in December 2016 after two years in the role.

Communo names VP of marketing and growth, among other hires

Calgary-based Communo, a networking platform for marketing and advertising professionals, has hired Patrick Orr as VP of marketing and growth. Also joining the team is chief sales officer Blair Enns, who will advise Communo on a sales strategy as it looks to expand further into international markets. In addition, Communo has appointed Danielle Durand as VP of member success and hospitality and Sean Hamilton as product lead.