MAC Montreal picks Bob
The agency is bringing its experiential expertise to the art museum's flagship fundraiser.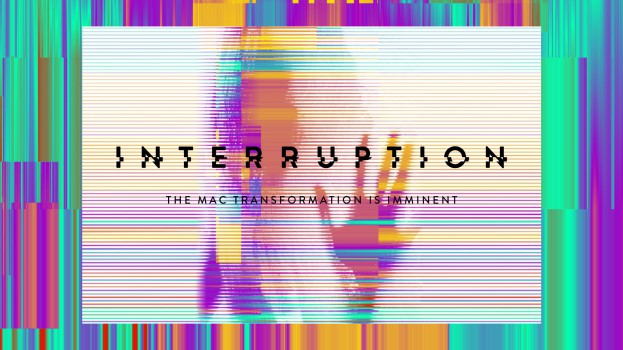 The Foundation of the Musée d'art contemporain has selected agency Bob to develop its annual MAC Ball.
The flagship event for Montreal's Musée d'art contemporain, the MAC Ball is not only a "celebration of contemporary art," but one of the art museum's major financial fundraisers and supports many of its activities throughout the year, according to Marie-Josée Simard, chair of the MAC Ball organizing committee.
In the spring, MAC announced that it would be moving to a temporary location for two years beginning in January 2019 while a massive redesign and renovation project takes place. The cost of the project has been pegged at $47.7 million, and while the federal and Quebec provincial governments are contributing $18.8 million, the museum's foundation will be covering the remaining cost.
With that in mind, Bob is bringing its extensive background in experiential activations to the project and is focusing on the theme of transformation for this year's ball, set to take place in September. The space will be set up with visual effects that highlight the key elements of the museum that will be changing with the redesign, giving attendees a glimpse of the future but also allowing them to "enjoy the last moments of the museum as they once knew it," says Claudéric Saint-Amand, partner at Bob.
Earlier this month, Bob also picked up a new retail assignment for Danone's yogurt brands, and has made additions to its production, content and strategy teams throughout 2018.