Corner Office Shifts: Aimia's new president
A round-up of senior-level changes you may have missed.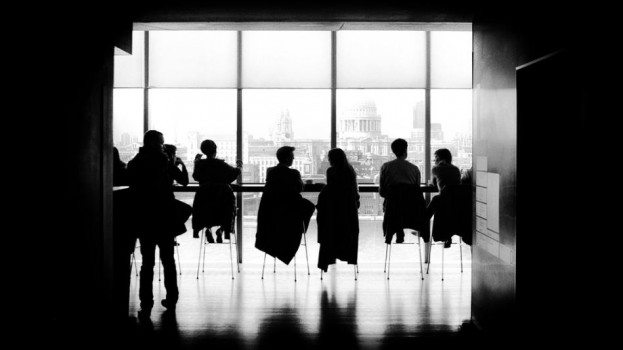 Aimia appoints president and chief strategy officer
Nathaniel Felsher has joined marketing and analytics company Aimia as president and chief strategy officer and will assume responsibility of "shaping, implementing and communicating Aimia's strategy," according to a company statement.
Felsher comes from Deutsche Bank in New York, where he was co-head of its global aviation corporate and investment banking operations. In his new role, he will report directly to Aimia CEO Jeremy Rabe, who in a statement said Felsher's "knowledge of the global loyalty and aviation space, strong relationships and corporate finance skills will be a huge asset to our business going forward."
His appointment comes around a week after Aimia agreed to sell its Aeroplan loyalty program to Air Canada and a consortium of partners for $450 million in cash, after an initial attempt to acquire the business last month.
Penguin Random House Canada combines marketing and publicity roles
Penguin Random House Canada has consolidated its marketing and publicity teams in naming Beth Lockley to the new role of VP marketing and communications. The announcement was made late last month.
The change comes as Tracey Turriff, who served as SVP of corporate communications and governmental relations and VP director of publicity, retires from the company. Going forward, Lockley will answer to Robert Wheaton, the publishing giant's chief operating officer in Canada, while Josh Glover, promoted to the role of director of publicity, will answer to Lockley.
This month, Penguin Random House Canada also named Katie Saunoris, former manager of communications and media relations at the Soulpepper Theatre in Toronto, as director of communications.
According to a report in Publishers Weekly, Wheaton said that Lockley's appointment comes as "the boundaries between marketing and publicity are blurring" with new media platforms requiring that executives have "the outreach and relationship management skills of the publicist alongside the increasingly technical skillset of the marketer."