Glenn Hollis joins Carrot Rewards in advisory role
The former Manulife CMO will help the rewards platform develop a product roadmap and a "pay-to-play" offer.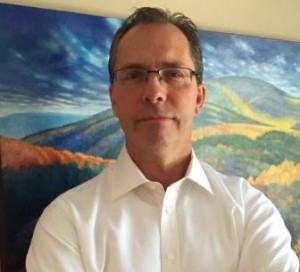 Since launching in 2016, the so-called "first public engagement platform" known as Carrot Rewards has attracted nearly one million registered app users, helping those in Ontario, British Columbia and Newfoundland make healthier life choices – by means of the carrot over the stick.
Users earn points towards a bevy of loyalty programs (including Aeroplan, Scene, Petro-Points and RBC Rewards) every time they meet daily step goals or group activity challenges or complete a health-related quiz.
And while Carrot Rewards boasts having provided users with 1.5 billion rewards points to date, the company is poised to grow substantially again through a national expansion on Nov. 1 and through new partnerships that will see it enter into global markets, according to Lorne Solway, chief marketing and strategy officer.
Providing additional guidance at the C-Suite level during this growth period will be Glenn Hollis (pictured), the former SVP and CMO for Manulife Financial's Canadian division, who moved into the role of executive advisor at the B Corp.-certified company in July.
Hollis left Manulife in April, having been named its first CMO in 2016. Before that, he served as a senior consultant with Level5 Strategy Group and as VP of marketing, brand strategy and guest experience at Tim Hortons. Now, he will offer marketing perspective on Carrot's "product roadmap" and on how different verticals and clients can better leverage the platform, according to Solway.
In a follow-up email, Hollis said he looks forward to exploring ways that Carrot can be applied in the financial and insurances spaces, as a start.
He will work particularly close with Solway, who hails from Enercare and Loyalty One, as well as the rest of the executive team, including CEO Andreas Souvaliotis, president Jeff Irwin, chief partnerships officer Matt O'Leary and chief product officer Sarah Richard.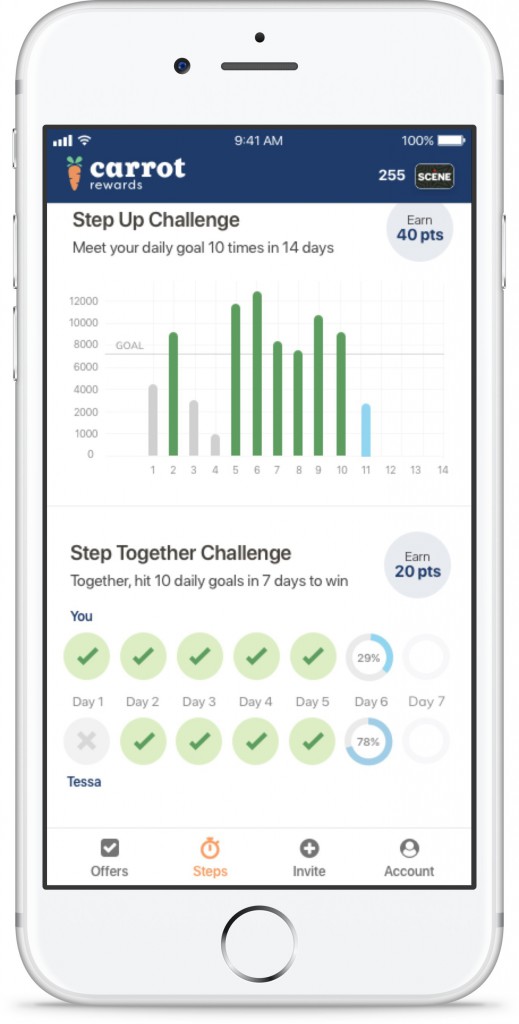 The company's business model is based on purchasing points from loyalty providers and selling them at a profit to clients interested in putting surveys or quizzes on the platform, including organizations like the Public Health Agency of Canada and the Heart and Stroke Foundation. It also gives clients the opportunity to sponsor blogs that live on the platform.
According to Solway, Hollis is helping to develop a "pay-to-play" Carrot Rewards offer that will come with additional benefits and features for users.
In addition to expanding nationally in November, Carrot is looking to enter new verticals, everything from transportation, insurance, banking and food, says Solway.
Later this year, it will launch additional features on its platform, including one called "teams" that will enable companies or departments to create peer-to-peer surveys and competitions within the app.
Recently, Public Health England has been in discussions with the company about leading the launch of a similar program in the U.K. And additional interest has already come from parties in Australia, Mexico and the U.S., according to Solway.
To date, Solway says the company's growth strategy has rested primarily on ensuring a quality user experience, with 60% of acquisition coming through referrals from existing users. It also relies on its partner loyalty providers to get the word out.
The platform has been successful in part because it removes the friction of needing to join a new loyalty program, says Solway, adding that Canadians already have a ton of loyalty cards that can go unused in their physical or digital wallets. Rather, it generates engagement by allowing users to make the most of their existing programs.