Articles Tagged 'Lorne Solway'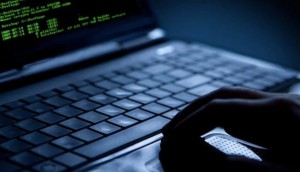 How marketers inadvertently help fuel ad fraud
At last week's Dx3 conference, a marketer-turned-ad fraud investigator explained how brands can help protect their investments.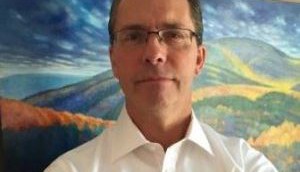 Glenn Hollis joins Carrot Rewards in advisory role
The former Manulife CMO will help the rewards platform develop a product roadmap and a "pay-to-play" offer.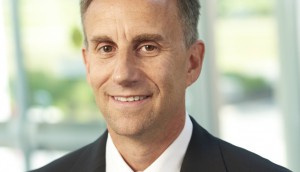 Enercare's data renaissance
An expanding company with legacy systems finds itself in the middle of a total tech overhaul.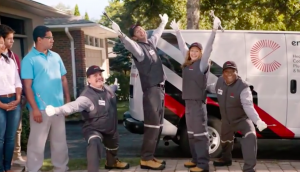 Enercare sings a new tune
The former Direct Energy is selling "perfect harmony" as part of its rebranding effort with its first-ever TV spot.