PetSmart launches new loyalty program
The pet retailer partnered with Aimia on a program aimed at delivering personalized customer experiences.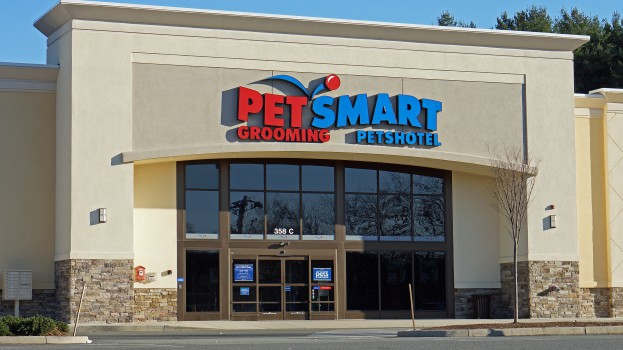 Pet specialty retailer PetSmart is looking to deliver on personalized customer experiences through a new partnership with loyalty company Aimia.

On Thursday, the retailer announced the launch of PetSmart Treats, a new loyalty program, across more than 1,600 locations in Canada, the U.S. and Puerto Rico. The program is also available online and through PetSmart's mobile app.

PetSmart partnered with Aimia on the program, which rewards customers with relevant offers and incentives when they shop in-store, online or donate to PetSmart charities. Members also gain access to discounts on specific products.

An Aimia spokesperson confirmed that the company helped design and will run and manage the loyalty program on behalf of PetSmart, as it does with other clients on the "insights and loyalty solutions" side of the business. Aimia currently has similar partnerships with brands like Nordstrom and the Avis Budget Group, the American parent company of brands that include Avis Car Rental and Budget Car Rental.

The partnership will help both companies deliver "customer experiences by leveraging thoughtful segmentation and personalization," said Erin Raese, SVP of global marketing and business development for Aimia, in a statement.

The launch of PetSmart Treats follows Aimia's agreement with Air Canada that will see its Aeroplan loyalty program acquired by the Canadian airline and a consortium of other partners for $450 million. The Montreal-based Aimia just named Nathaniel Felsher as its new president and chief strategy officer.