Lg2 names new VP of strategy
Sophie-Annick Vallee has been hired from Cossette to lead the agency's offering in Montreal.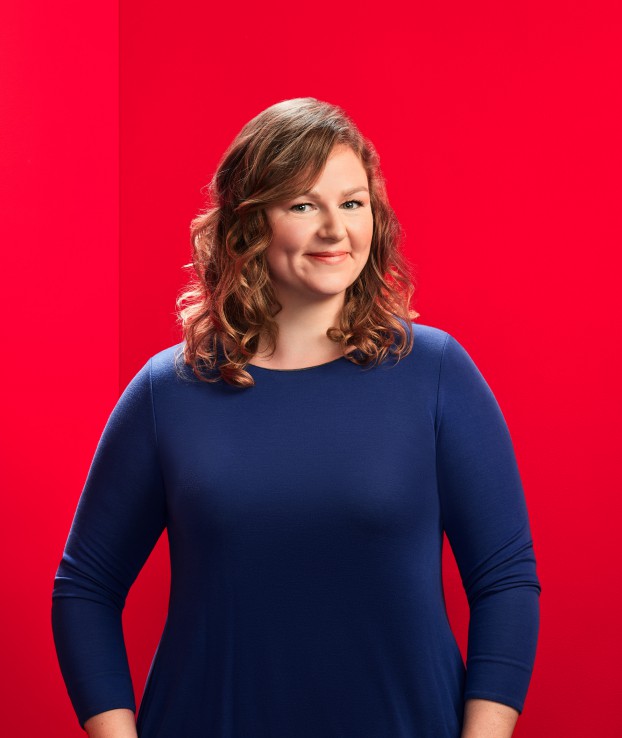 Lg2 has added to its executive team, hiring Sophie-Annick Vallée as its new VP of strategy.

She will take on the position in October, working from the agency's Montreal office.

Vallée joins after seven years at Cossette, most recently as director of strategic planning. During her time with the agency, she worked on projects including the SAQ's Inspire loyalty program, the rebranding of energy company Gaz Metro to Énergir and Handicap International's transformation to Humanity & Inclusion.

Vallée takes over the VP of strategy duties from agency partner Anne-Marie Leclair. Leclair has been VP of strategy at the agency since 2010, and had her title expanded to VP of strategy and innovation in early 2017. Vallée's hiring will allow Leclair to devote her focus entirely to growing Lg2′s innovation-related offering. That has been a recent area of increased activity at the agency this year, and has also included partnerships with Montreal's OSMO Foundation and investment in startups developing CBD-infused beverages.

In August, Lg2 added a new creative team to its Montreal office. Last week, the agency also revealed the new design and branding discipline within its Toronto office, which also saw a number of new additions over the summer.