Inside Lg2′s new data and insights practice
New VP Anne-Marie Castonguay explains how the group will bring CRM, AI and internal insights to creative projects.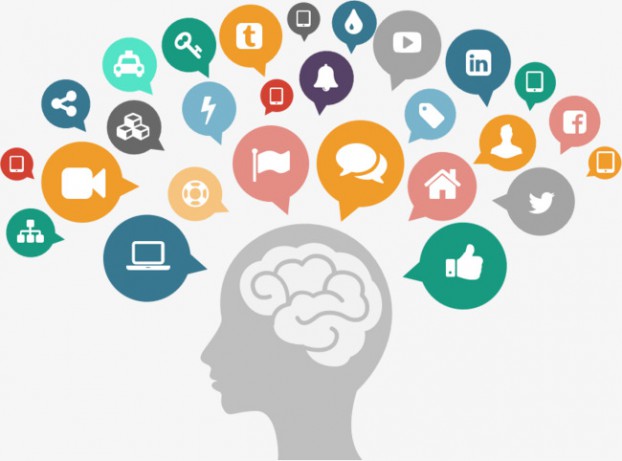 The demand for data has become a growing need in Canada.
"It's the new sexy thing," says Anne-Marie Castonguay, VP of the newly formed data and insights team at creative agency Lg2.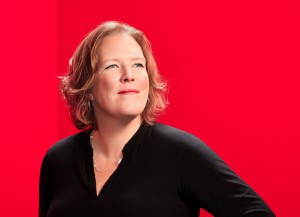 With the launch of Lg1+1 last year, which focused on innovation process and digital experience at the agency, the founding of a dedicated team to make the most of data and insights in creativity seemed like something that was already in the pipeline. "One of the biggest issues we see with our clients is they want and have data, but don't know what to do with it," says Castonguay, talking from her experience as ex-VP of performance and data management at Sid Lee.
Apart from her analytics work with agencies like Nurun and Sid Lee, Castonguay is known for the creation of the performance measurement tool that is recommended by the Association of Creative Communications Agencies (A2C).
With Castonguay's on-boarding, Lg2 has created a joint venture with Race Data, a firm specialized in CRM, which will provide Lg2's clients with close to 25 data intelligence experts in CRM, marketing automation and personalization. Lg2 and Race Data have done project-specific collaborations in the past.
"Customer engagement is now the key differentiators for brands," says San Kethes, Race Data's CEO. "Having the right team, processes and technology will enable us to embrace the culture of ongoing customer engagements and generate measurable results."
When talking about this strategic move to start a team solely dedicated to unearthing data, Alexis Robin, partner, VP digital experience at Lg2, says, "We don't see data as a product, we see it as a culture between Lg2 and clients. We really felt the need to bring the offering under a single national umbrella."
The immediate goal for Castonguay will be to work towards generating intelligent insights and grow the creative business. "This data intelligence must help clients personalize their approach and become more pertinent in the eyes of their customers. It is this vision that attracted me to Lg2," she says.