Bond Brand Loyalty launches XO Lab in Toronto
The agency has hired Mike Gregoris to lead the new division focused on digital innovation and personalized experiences.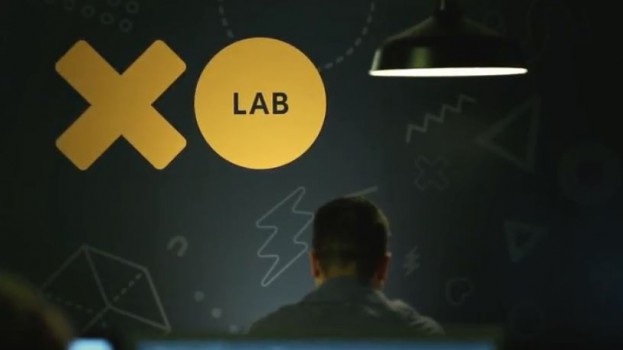 It's 2018. Yet many companies continue to deliver emails to customers with a "do not reply" asterisks, even when the channel is a "significant anchor" of their communications, says Sean Claessen, EVP strategy and executive creative director at Bond Brand Loyalty. "We are building messages that are monologue in nature to go out into a dialogue vessel."

A company may get all its personalization queues right, but the customer still has to open the email and "poke around," before finally following through on a call to action, such as purchasing a product. Today, he says, a customer should, for example, be able to quickly and seamlessly purchase two movie tickets to their favourite theatre directly from within an email when prompted with personalized recommendations.

"[Being able to], instead, hit reply, tell me that you agree with the recommendations that we've made for you, and that you'd like to buy two of them – that should be the new norm."

It's just one example of the challenges Bond Brand Loyalty hopes to solve within the quarters of its new Toronto-based XO Lab division, which will focus on digital innovation and delivering more personalized experiences to its global clients and their customers.

"What passes for personalized today is a pretty low bar," says Claessen. "We felt the need to assemble a group to explore the edges of what personalization should mean in 2018."

The XO Lab – whose name is a nod to "experiences" and "outcomes" – is a space dedicated to multi-disciplinary work. It will bring together the agency's strategists, creatives, data scientists, automation specialists and campaign managers, with a core group of about a dozen people that will scale as needed to complete assignments or projects spanning execution, strategy, measurement and design. It will also operate in conjunction with Bond's platforms and strategic partnerships, including Salesforce and customer data platform RedPoint, and integrations with IBM Watson and Selligent Marketing Cloud.

Mike Gregoris has been hired to lead the new division as director of digital marketing. He previously held roles at ICF Olson, including director of marketing automation. He's worked at Loblaw as an email campaign manager in loyalty, and as an assistant manager of eCRM at Molson Coors Canada.

As new technologies emerge, many companies have struggled to make use of the capabilities available to them, be it AI, machine learning or natural-language engines.

"The degree to which these things need to be stitched together by our clients I think is too much of an expectation of them," says Claessen, adding that Bond Brand Loyalty, which is already invested in the CRM and loyalty space, is focused on helping brands that are looking to exceed customer expectations when it comes to personalization, but aren't necessarily well-equipped to do so.