Articles Tagged 'Sean Claessen'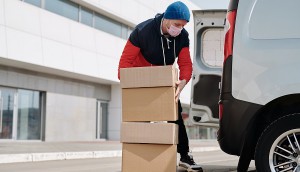 The loyalty play in Uber Direct's Canadian launch
Bond Brand Loyalty is helping retailers offer same-day rewards, but there are other ways delivery could help programs evolve.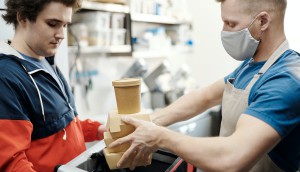 Will a lack of happy accidents hurt innovation?
A chance observation at a burger joint highlights why Bond's Sean Claessen has concerns about brands finding a path forward.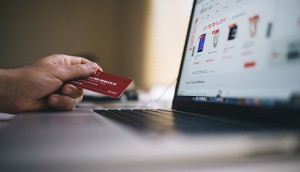 Loyalty programs struggling to stay relevant
A survey by Bond also shows what helps retention during a pandemic and which stores consumers are comfortable returning to.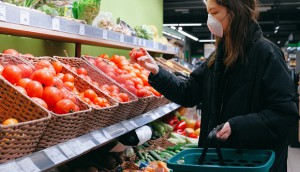 How attitudes changed over the course of a week
Bond Brand Loyalty tracked intent towards things like food delivery and brand preference as social distancing became the new normal.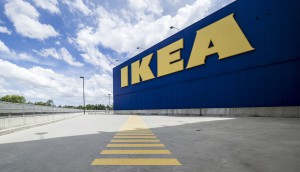 IKEA Canada constructs a brand for the future
As the popular retailer faces stiff competition, it's building new in-store and online experiences (no Allen key needed).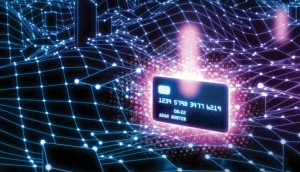 Focus is the future of loyalty
Consumers are increasingly drawn to programs built around an aligned brand and personalized experiences.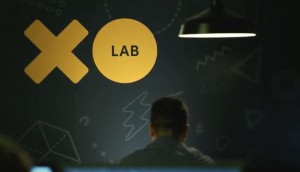 Bond Brand Loyalty launches XO Lab in Toronto
The agency has hired Mike Gregoris to lead the new division focused on digital innovation and personalized experiences.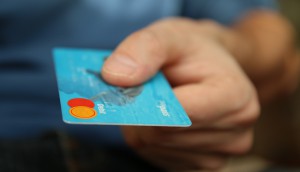 Banking on enterprise loyalty
Bond Brand Loyalty's Sean Claessen on why marketers should step outside the norms of what programs traditionally offer.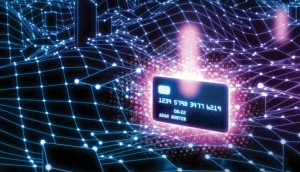 Be active to promote use of your loyalty programs: study
Results from Bond Brand Loyalty's annual survey shows where marketers are leaving money on the table.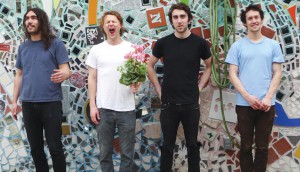 Battle of the bands
Take a brand-building lesson from Hollerado and Lights, two musical acts that are building impressive fan bases through grassroots initiatives, social engagement and DIY approaches.