American Apparel shifts to inclusive messaging
Following its acquisition by Gildan Activewear last year, the retailer re-enters Canada focused on diversity and inclusion.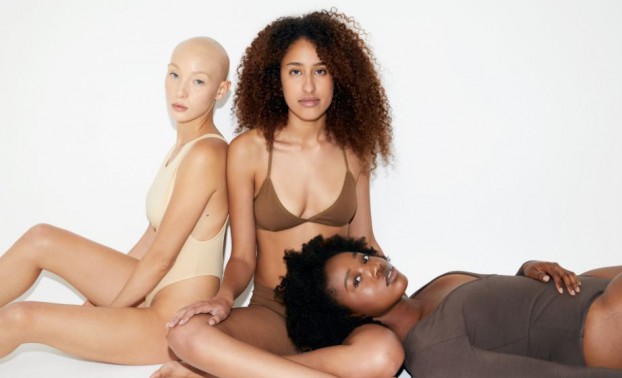 Having relaunched in the United States last year, retailer American Apparel has re-entered Canada as part of international e-commerce expansion plans announced earlier this year.
Now shipping to 200 countries worldwide, American Apparel recently mandated Toronto public relations agency Pomp & Circumstance to build momentum through targeted activations and influencer marketing on social, says Sabina Weber, director of brand marketing at American Apparel.
In 2017, the brand filed for bankruptcy and closed all of its 110 remaining retail stores after being acquired by Montreal-based Gildan Activewear. It relaunched globally in April with a "Back to Basics" campaign, shifting its messaging to focus on inclusivity and diversity.
"We very strategically looked at how we can bring this brand back, knowing all of its pain points, as most people are aware – the bankruptcy, the over-sexualization of the brand, and the fact that we are now owned by Gildan, which is going to change the manufacturing of the product from a made-in-USA focus to a globally-made focus," says Weber. "Those are three of the main pain points that we have to really look at."
In September, American Apparel announced it would reopen a single retail store in Los Angeles. It has no "firm plans" to re-enter bricks-and-mortar in Canada, although plans are "on-the-table" as part of a longer strategic roadmap that is being considered, says Weber.
Pre-bankruptcy, she says the brand had developed a strong "photographic style" that had a lot of brand value, and it wasn't looking to throw the baby out with the bathwater. "What we had to do was really just evaluate how we could take this and turn it into something that feels more positive and respectful," she says, noting that the brand acknowledges it previously "went too far" with over-sexualized imagery in its marketing.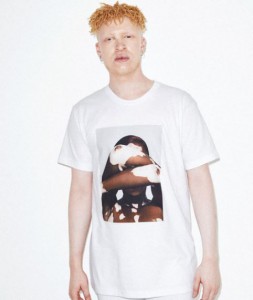 Today, it no longer re-touches the images and uses a broad range of women in its advertising, a recent example being its "Nudes" campaign to which thousands of people submitted real images in response to an open casting call. The campaign included a range of women, as diverse in their body shapes as their ethnic and cultural backgrounds.

"That's one of the biggest evolutions for us," says Weber. "We've really leaned into showing a very inclusive and diverse set from all walks of life, all skin colours."

It has also collaborated with musician, actor and activist with albinism, Shaun Ross, on a line of graphic t-shirts celebrating diverse skin types, as well as conducted a Pride campaign and created a t-shirt collection featuring slogans like "Still here. Still queer." and "They O.K.: All Pronouns Welcome" to show that it is committed to speaking to "all genders, non-genders, building that idea that American Apparel, the basics, are for everyone," says Weber.

Going forward, the brand will need to drive more reach and awareness as it looks to build a future here in Canada, she says. Since launching, it hasn't done any targeted marketing except for in the U.K. Meanwhile, Canada, being a "huge market" for the brand, especially given Gildan's presence here, will require some "additional love."

That's why it has enlisted Pomp and Circumstance to drive awareness through targeted opportunities in Toronto, including an influencer effort on social and a launch event featuring an American Apparel product showroom, although those details are still being ironed out.

Since its acquisition by Gildan, a few people have commented on social media that the brand isn't technically American anymore, but on the whole, "people don't really care," says Weber. In fact, American Apparel was "never an American company," having been founded by Canadian businessman Dov Charney. "What was American about it was the ethos behind what America represents."

Today, says Weber, it must aim to represent diversity.