Chefs Plate acquired by HelloFresh
The deal creates the largest meal kit provider in Canada with expected revenues of $200 million in 2019.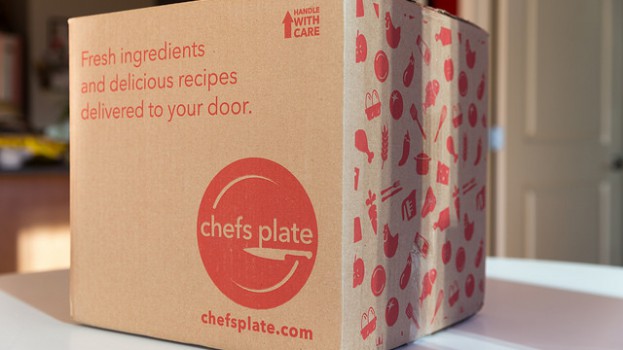 German meal kit company HelloFresh has acquired Toronto-based Chefs Plate, the largest provider of meal kits in Canada.
The deal will see HelloFresh acquire all shares of Chefs Plate, combining the companies' Canadian businesses and creating a "clear market leader in Canada with revenues of about $200 million" in 2019, according to HelloFresh, which entered the Canadian market in February 2016.
Media reports have pegged the value of the deal  between $50 to $100 million. HelloFresh said through a statement on its investors relations website that the acquisition "will amount to a middle double digit million Canadian dollar amount."
The company added that the deal "provides significant opportunities to create value with identified synergies of up to $10 million per year through joint procurement and production, as well as marketing efficiencies and leveraging the global HelloFresh technology platform and shared best practices," creating economies of scale that are expected to help the company break even in  2019.
Chefs Plate was founded by Patrick Meyer and Jamie Shea in 2014 and was said to have been vying for an IPO sometime this year.
In addition to sponsoring MasterChef Canada over the last two years, it has recently partnered with Quebec actress Bianca Gervais on an influencer program and with Stella Artois on a beer pairing initiative earlier this summer. It has been looking to fill several roles on the marketing team in Toronto, including a strategic partnerships lead and head of growth, while working with Toronto agency Co-Op's CMO consultancy service.
Canada is one of the fastest-growing markets for meal kits, according to HelloFresh co-founder and COO Thomas Griesel. A 2017 study by Nielsen found that 4% of Canadian households had purchased a meal kit in the last 12 months, compared to 25% of households in the U.S. However, 80% of Canadians continued making purchases after their initial trial period.
HelloFresh is the world's largest meal kit company and operates in the U.S., the U.K., Germany, the Netherlands, Belgium, Luxembourg, Australia, Austria, Switzerland and New Zealand. For the three-month period ended June 30, the company delivered 48.9 million meals to 1.84 million active customers worldwide, 1.12 million of which were in the U.S.