Articles Tagged 'Chef's Plate'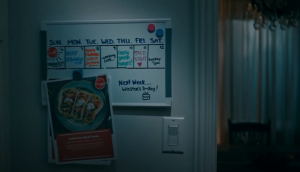 Chefs Plate sorts out a place in the meal kit market
Demand is up but so are financial worries, so the relative newcomer leans into being a practical option.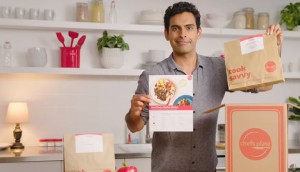 Chefs Plate plays with cooking show conventions
The Canadian meal kit company takes a lighthearted look at cooking to position itself as a convenient option for time-starved millennials.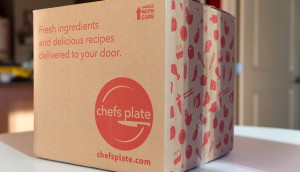 Chefs Plate acquired by HelloFresh
The deal creates the largest meal kit provider in Canada with expected revenues of $200 million in 2019.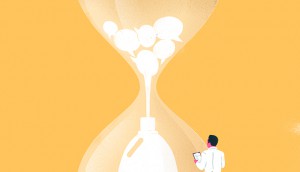 The new speed (and paths) of retail
How mass brands are going direct and digital in an effort to win consumers first and fast.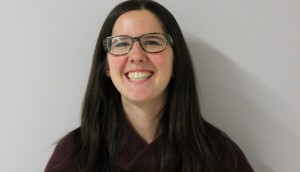 Chefs Plate hires new digital marketer
Former Kraft Heinz brand manager Kelsey Ingham is the latest addition to the meal delivery service's growing department.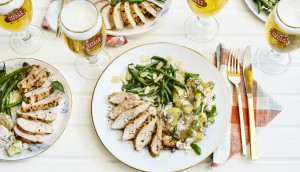 Stella Artois thinks inside the box with Chef's Plate
The meal kit delivery company looks to appeal to summer hosts with a new brand partnership.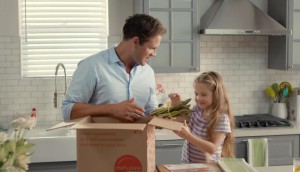 The mission for Chef's Plate's next marketing VP
With competition in meal kit delivery ramping up, a successful Canadian player goes looking for its next brand steward.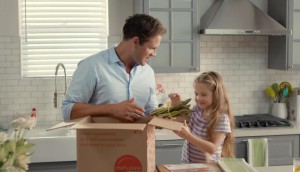 Chefs Plate delivers its first TV ads
The meal kit subscription startup turns to traditional advertising to reach a new customer base.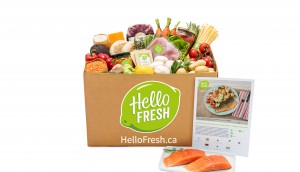 Deliver us from meal planning
How subscription food delivery companies are catering to time-starved Canadians.