Gadget Tracker: How many people are buying an Apple Watch?
Plus, Waymo gets one step closer to self-driving cars.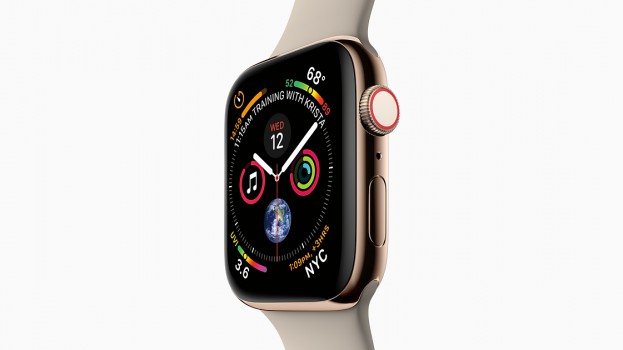 Apple Watch shipments are likely to grow
Like in previous quarters, Apple did not release separate sales figures for its Apple Watch wearable with its earnings report today. However, analytics firm UBS has long made a habit of providing the best possible estimate of just how well the market-leading smartwatch is performing, and it seems to think things look pretty good. In a report earlier this week, the firm estimates that Apple will ship 24 million units of the watch before the year is over, and is set to sell 33 million in 2019. As part of a survey included in the report, UBS says 50% of consumers are unlikely to buy a smartwatch from any brand, but the firm paints that as a positive, as it gives the wearable market room for further growth. Apple released the fourth generation of its smartwatch in September.
The first fully driverless car will soon hit the road
Waymo, the autonomous driving startup owned by Google parent company Alphabet, has been awarded the first permit in California to test fully driverless cars on public roads. The test will initially start near Google's campus in Silicon Valley; Waymo has previously run tests in the area, though rules in the state required it to also have a human driver behind the wheel. Changes to regulations that came into effect in April allowed companies to apply to run fully driverless tests, and one other unnamed company is also currently awaiting approval.