123w hires new creative director
Andrew Passas adds more design expertise to the Vancouver agency.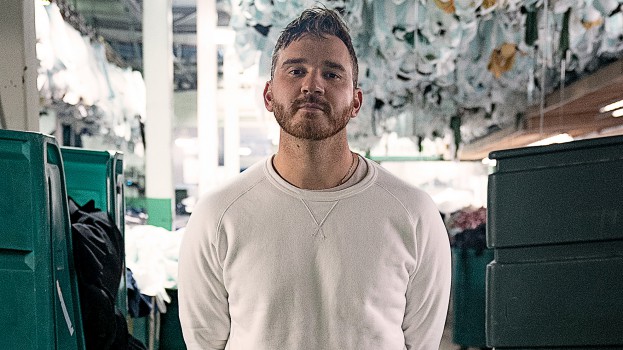 Vancouver's 123w has added to its team of creative directors, hiring Andrew Passas in a design-focused role.

In his new role, Passas will be working closely with fellow creative director, design Kim Ridgewell. Ridgewell took on her new role earlier this year as part of a group of hires and promotions that added five new creative directors to 123w's team.

Passas' hiring brings the total number of CDs at 123w to nine, which agency co-founder and design ECD Jeff Harrison fits with its model of building teams around the needs of a project, each with dedicated client-facing leadership.

Passas spent the better part of the last three years at John St. in Toronto as an ACD, working with brands including Boston Pizza, Shoppers Drug Mart, President's Choice, Tangerine, Mitsubishi and WWF. He left the agency earlier this year and worked as a freelancer on the internal creative team at Lululemon in Vancouver. He also has experience on the design and creative teams at Camp Jefferson and Taxi.

Agency CEO Scot Keith says 123w has experienced "steady growth" in both advertising and design work since launching six years ago. Recent work for the agency has included Koho, BCAA, White Spot & Triple O's Restaurants, Lululemon and Michelin.