Overheard at Ad Week NY
Here are some words of wisdom from Lee Clow and other industry luminaries to take with you as we near the end of 2018.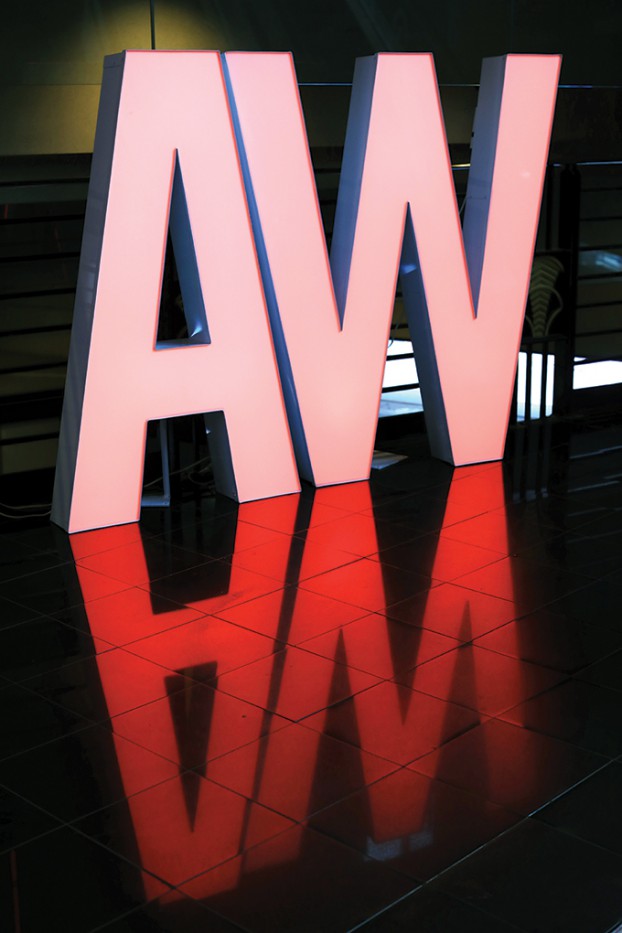 This story originally appeared in the November/December 2018 issue of strategy.
Diversity, data and doing social good were frequent topics of discussion during Advertising Week New York this year, but some did a better job than others at driving their ideas home. For anyone who wasn't there, here are a few speaker quotes to take with you as 2018 comes to a close.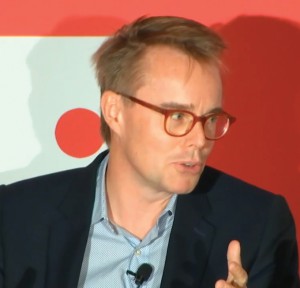 "The essence of [the original Big Mac jingle] is participation. That is increasingly the secret; getting people to actually take part in our campaigns. But at very low levels, because I think we overestimate how involved people actually want to be [in ad campaigns]."
Colin Mitchell, global VP of brand for McDonald's, on what he deems is the brand's best ad

"Advertising is already a bit suspect. If people think you are just trying to grab onto that political gesture, or that cause, or that public sentiment on behalf of selling more stuff, it looks insincere. Only do it if it's truly in your soul as a brand that you think you need to say this, not as some kind of advertising stunt."
Lee Clow, chairman and global director of TBWA, on brands jumping on social causes

"The losers are the companies who only conceptualize their consumer as a place to extract data, instead of a target you're serving. Maybe we can work with consumers to help them understand the implication of giving consent for data collection, because they don't right now, and the winners will be those who take the responsibility to do that."
Claudio Flores Thomas, AVP at Lexia Insights, on how to approach data collection post-GDPR

"Companies undermine the importance of context to a situation. The classic way of doing segmentation is to say something like, 'This person likes healthy living.' But the person who is healthy in the morning might behave differently at night when there's wine and dessert in front of them."
Jennie Liu, ED at Yale's Center for Customer Insights, on the importance of understanding consumer behaviour