Target hires new creative director
Jason Hill returns to full-time agency life to lead the Newfoundland shop's creative team.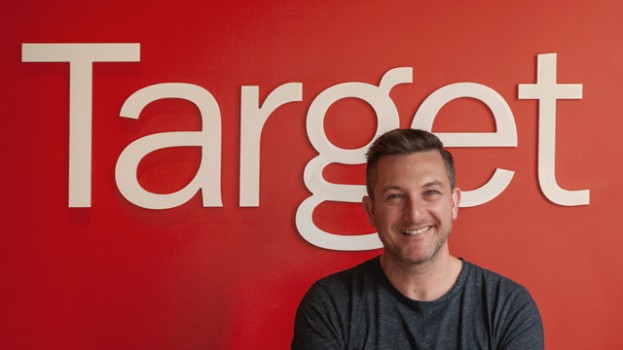 Newfoundland and Labrador agency Target has brought on Jason Hill to serve as creative director.

Hill will be leading the agency's creative teams based in St. John's, Nfld. Kevan Kalyan and Dave Sullivan, creative group heads at Target, will report to Hill.

Originally from the U.K., Hill came to Canada in 2002, transferring from TBWA's London office to Toronto. Over the next ten years, he would move to Zig, Taxi and CP+B, picking up awards for brands including IKEA, Viagra, Nissan, Infiniti, Unilever, Virgin, Molson and Adidas. Since leaving full-time agency life in 2012, Hill has been travelling as an international photographer – which has included shooting work for brands such as Subaru, Kraft and Tourism Toronto – as well as freelance creative assignments at various Toronto agencies.

Target's clients include Newfoundland and Labrador Tourism – ongoing work that Hill cites as a major factor in coming to the agency – as well as Maple Leaf, East Port, Oxygen Capital, Pure Gold and Scouts Canada.