Pound & Grain adds to Toronto leadership team
Managing director Tyler Lockyer will oversee the day-to-day operations and major accounts for the agency.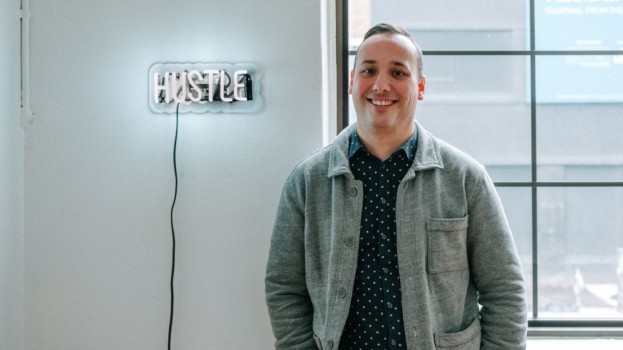 Digital agency Pound & Grain has added to its senior leadership team in Toronto, appointing Tyler Lockyer as managing director.

Lockyer will work alongside creative director Scott Lew on day-to-day leadership of the Toronto office, while overseeing business development work for major accounts including Remax, Integra, Telus, Viacom, E&J Gallo, and Fountain Tire, which it picked up as a client in May 2017.

He will report to partner and creative director Jackson Murphy.

Lockyer's hiring reflects the four-year-old office's continued growth, according to a press release, as well as increased market demand for its services in digitally-led campaigns, social media strategy and content creation.

He arrives with 15 years of experiences in operations and consulting, having worked at agencies including Critical Mass, BBDO, Cheil, Fire and GTB, and on work for brands such as Ford, Hyundai, Samsung, Mars, Pepsi and Mitsubishi.

In July, Pound & Grain's Vancouver office added technical and creative depth with the arrival of Grant Fraggalosch and Wolfgang Botkin as creative director and technical director, respectively. At the same time, Lew was promoted from ACD to CD in the Toronto office.

Alongside Murphy, creative director Graham MacInnes and managing partners Sandy Fleischer and Tara Steinberg continue to lead the agency at a national level from Vancouver.