Shoppers Drug Mart gets approval for medical cannabis
The retailer will sell products to registered patients through an online platform.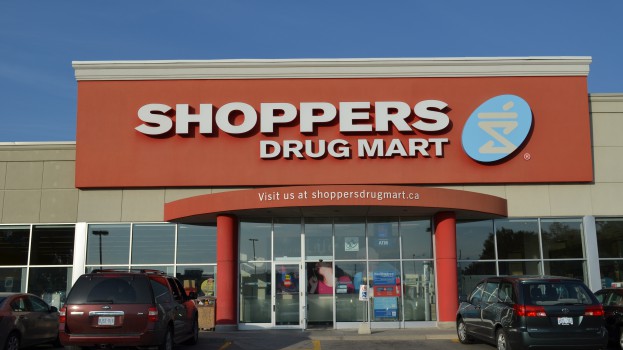 Shoppers Drug Mart has received approval to sell medical cannabis to consumers online.

According to Health Canada's public list of licensed cultivators, producers and sellers, the license gives Shoppers the ability to sell plants, seeds, dried and fresh flower and oil intended for medical purposes to registered patients. Patients are required to submit valid medical documents to register and place orders with the retailer through an online platform.

The company has also set up a website announcing the impending arrival of medical cannabis sales to Shoppers, and introducing the "Medical Cannabis by Shoppers Drug Mart" branding. The site says Shoppers Drug Mart will be a "trusted source for medical cannabis from a variety of producers" that meets "strict quality and safety standards" and "will be delivered discreetly, right to [a customer's] doorstep." The site also notes that orders will be done exclusively online, as that is currently the only permitted way for medical customers to receive orders.

Shoppers Drug Mart began to speak publicly about its efforts to become a licensed seller roughly a year ago, part of an effort to dispense medical cannabis alongside the advice of its pharmacists. Health Canada's list of licensed sellers, which was updated on Friday to include Shoppers, says licensing commenced at the end of September.

Shoppers has not yet said when sales will commence. The company has previously signed a number of deals with Canadian licensed producers to supply its medical cannabis offerings, including Aphria, Aurora and MedReleaf. In the summer, it also announced a partnership with Manulife where it would offer advice to patients about medical cannabis and choose treatment covered under plans from the insurer.