Tips on building a successful in-house agency
Four industry vets weigh in on the evergreen trend and offer advice on the challenges of getting (and keeping) creative talent.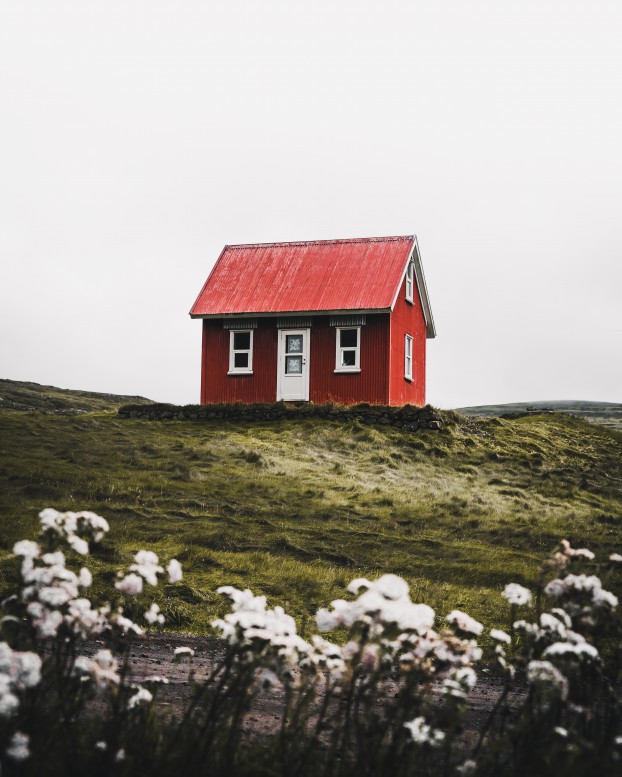 This story is from Strategy C-Suite, a weekly email briefing on how Canada's brand leaders are responding to market challenges and acting on new opportunities. Sign-up for the newsletter here to receive the latest stories directly to your inbox every Tuesday.
Dreams of in-housing continue to dance through the heads of C-suite execs despite trouble attracting and retaining top creatives.
A recent study by the Association of National Advertisers (ANA) in the U.S. noted a whopping 78% of its members had an in-house agency as of 2018, up from 42% a decade earlier. And the amount of work being done internally has also risen, with 90% of respondents saying the workload of their in-house agency has increased in the past year (65% say it has grown "a lot").
Canadian companies have not been immune to this trend. In-housing has long been a priority for L'Oreal Canada, while Labatt recently brought its in-house social agency north of the border.
According to the ANA report, which was based on interviews and surveys of 111 of its members, digital media was the most likely task to be in-housed: 91% said creative for digital media was handled in-house, followed by 85% for strategy, creative for traditional media at 81%, data/marketing analytics at 47% and media planning and/or buying at 33%. While there are not readily available comparable Canadian statistics, experts on this side of the border say the trend towards in-housing (and its challenges) mirror those in the U.S.
While the drive to in-house marketing services continues apace across North America, there are many challenges that companies continue to struggle with, according to the survey and Canadian experts consulted for this article. The study found that in-house agencies face four key issues: attracting top-tier talent; keeping that talent "energized;" applying key marketing processes; and having healthy creative tension.
Pennywise, pound foolish?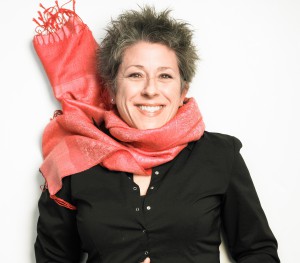 Attracting (44%) and keeping top talent energized (66%) were the top two issues for survey respondents. Karen Howe, founder of creative consultancy The Township in Toronto, is not surprised to hear this and says Canadian companies face the same challenges as their American counterparts. According to the industry vet, attracting and retaining in-house creatives has always been an uphill battle.
"I don't love the idea… it's largely to trim costs… not about great creative," notes Howe, who says companies continue to bring marketing in-house, even though she "can't think of any great work that's been done by an internal agency."
Other Canadian experts see the situation with more rose-coloured glasses, though all admit that budget is a main motivator for companies who opt for in-house agencies.
Keeping things fresh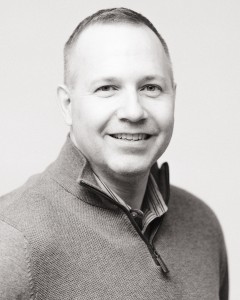 David Carey, managing partner for North America at Oliver in Toronto, often works with companies on their in-housing needs by building dedicated agency teams within the client's office.
While he admits going in-house is still looked down upon by some in the industry, he believes the attitude is shifting. Millennials and Gen Zers who came of age in the gig economy tend to be more flexible and open-minded when it comes to in-house gigs, he notes.
"Younger people are more open to it, those that have been around don't really believe in the model and believe there should be a church and state separation," says Carey.
He recommends that companies that spend time attracting leading creatives also put energy into ensuring the team stays motivated. Often creatives at companies will end up working on lower-tier work, such as point-of-sale and direct mail campaigns, while the higher-end work gets served to outside agencies.
Many creatives want to feel challenged and build their portfolios, the experts say, so companies need to give some plum assignments to them, otherwise they will leave. Carey suggests larger companies with a portfolio of products and brands could keep marketers "fresh" by allowing them to rotate assignments, for instance by working on peanut butter one year and mac-and-cheese the next.
'A revolving door' for CMOs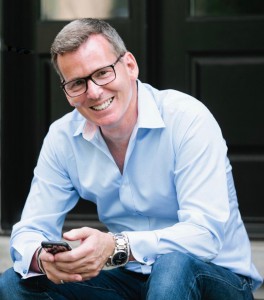 Stephan Argent, founder and CEO of marketing consultancy Listenmore in Toronto, says good work can't be done when many in-house agencies are not built on a solid leadership foundation.
"It's a revolving door culture with the CMO," says Argent, noting a recent study that found CMO tenure dropped to 43 months from 44 last year in the U.S. "If the CMO is on shaky ground, how can the in-house agency survive?"
While he acknowledges turnover is high in the Canadian ad world, whether at a company or an agency, he questions if some companies "truly have an appetite" for in-house marketing agencies. While CEOs and COOs are naturally attracted to the idea of saving money by bringing some marketing services in-house, Argent says not enough is being done to retain high-level staff, such as CMOs. He suggests companies invest in integrating CMOs into the C-Suite by putting them on boards so they can better participate and understand all aspects of the company they are working for.
And for more junior staff, Argent advises they ensure it's a good culture fit from the get-go.
"Hire people with potential who are client and customer focused," he advises. "If you are a very traditional organization and you're expecting people to turn up in suits, for example, and you're trying to hire a bunch of creative people who are coming out of an agency, it's just not going to work."
Focus on the work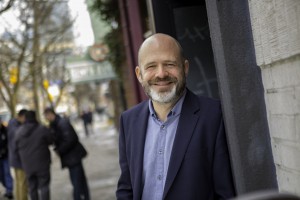 Roy Levine, founding partner of Toronto-based Agency Inside, admits there remains a stench around going from agency to in-house work, so he echoes Argent's advice that hiring the right people with the right attitude is key to success.

"It's not just for old farts, it's not necessarily for people who are in the twilight of their career to make a move. It's really more about a mindset," insists Levine of opting to work for an in-house agency. "There are a lot of great creative people out there who care more about the work than the place where they work."

Going in-house often means creatives get an opportunity to understand from the inside in a way they never could at an outside agency, notes Levine. And "there may even be a pension, fewer all-nighters," he adds to a list of pros that comes with working directly for a company.

Despite the challenges, in-housing will likely continue to be popular on both sides of the border, because as Levine points out, it's a trend "driven by cost efficiencies, having creative resources at your fingertips, making sure people are very close to your brand and that allows you to ensure that you come up with solutions that are more timely and more relevant than having to rely on external people."

But while Howe admits in-housing was the topic du jour on the beaches of the South of France during the Cannes Lions International Festival of Creativity last month, this cost-cutting dream has been around for decades. "It's really short-sighted," she says. "The eye is on the bottom line, rather than the quality of the work."