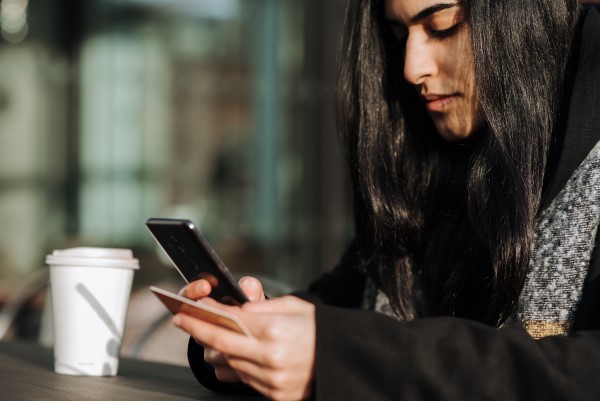 Brick and mortar convenience is the primary driver of bank loyalty for newcomers, according to the latest from SRG.
SRG conducted extensive interviews among 970 recent immigrants from parts of the world representing the majority of immigration to Canada, conducted in Vancouver, Edmonton, Calgary, Toronto and Montreal in multiple languages. It also interviewed 531 people born in Canada for comparison.
Despite an increasingly digital world, SRG insights reveal that a convenient location of branches is still the primary driver of choice of bank brand, followed by its reputation.
SRG's insights also reveal that by their first month in Canada, 90% of newcomers have already established their first foundational banking relationship, with more than half of newcomers setting up bank accounts within the first week of landing.
Special newcomer deals or promotions, as well as word of mouth, are also very important in influencing bank decisions, which can have a ripple effect: 84% of newcomers would recommend their current primary financial institution to other newcomers as well as friends and family.
The growth of the Canadian market is increasingly driven by the arrival of newcomer families forming households, buying products and establishing new brand relationships. According to SRG, while TD is tops with a 20% share, that's a slim lead over the others Big Five banks, which are more or less are neck and neck when it comes to courting this demographic.
The research also reveals that 17% of newcomers encountered barriers to opening a bank account. Respondents cite slow service, perceived lack of hospitality or courteousness, perceived lack of knowledge from staff and difficulty in understanding account opening process as the biggest pain points. Younger respondents with more limited banking experience in particular were more likely to express they encountered these difficulties.
The numbers reveal that 58% of those polled acquired or applied for a credit card in their first month in Canada. Credit cards are frequently an add-on from the primary banking relationship established, with banks having the role to educate new arrivals unfamiliar with credit cards, credit history and credit score.
Finally, according to the report, loyalty is underdeveloped among newcomers, representing an opportunity for both loyalty programs and affiliated credit cards.