Canadian holiday budgets exceed global counterparts
Insights from IBM also reveal that sustainable travel is becoming more of a priority.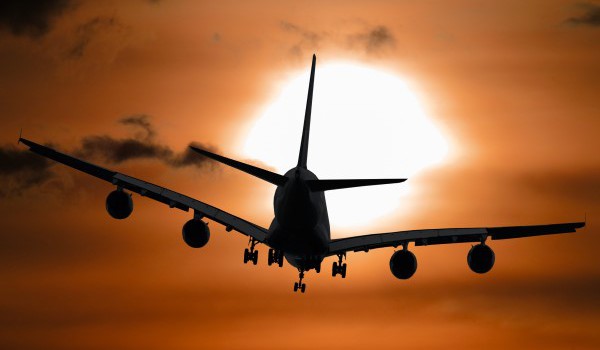 Canadian wanderlust tops that of global counterparts.
The IBM Institute for Business Value (IBV) surveyed more than 12,000 adults across nine countries, including Canada, in August 2022, to better understand travel and holiday shopping plans this season. The numbers reveal that holiday travel budgets of Canadian consumers are up 131% this year, significantly topping the global average increase of 49%.
Despite making travel plans earlier this year, local travelers want to keep their options open amidst both pandemic and economic uncertainty. When shopping for travel, 46% of consumers in Canada say they will spend more if companies offer free cancellations, changes and returns.
On average, consumers surveyed would also pay a premium of 26% for more sustainable air travel and a premium of 28% for more sustainable lodging this holiday season.
IBM's report points out that brands and retailers should also be mindful that more Canadian shoppers are considering sustainability to a significant extent when shopping for the holidays this year (25%), compared to last year (14%).
While Canadians are spending more on travel, their holiday spending will decrease, based on uncertainty. More than 55% of respondents say they will cut shopping spend in non-essential categories such as apparel, footwear, jewelry and accessories.
Finally, the IBM Institute for Business Value identified four global consumer subtypes:
The Insulated (41%). On average, individuals in this group have seen little to no increase in income, expenses or contributions to personal savings and investments. A large majority of this group, however, (71%) is seeking unique product offerings.
The Strained (31%). This group is in the most precarious position and half are from the bottom income brackets. Despite that, this demo says they're willing to pay, on average, a 30% price premium for sustainable products. For this group, marketers need to note that 73% want "buy now, pay later" financing options.
The Secure (18%). Nearly half of individuals in this group are from the top income brackets. They report the highest average income increases and have been able to contribute more to personal savings and investments over the past year. More than half of the Secure cohort (53%) anticipate buying products that are branded environmentally sustainable or socially responsible. Secure consumers also say they are willing to pay the most for sustainability — an average premium of 70% for travel, 78% for food and beverages and 68% for other retail goods.
The Frugal (11%). This financially conservative group comes from lower income brackets and have seen the highest average decline in monthly income over the past year. However, 69% of the Frugal cohort will spend more if brands or retailers offer personalized shopping experiences.