A2C names Manon Goudreault as new chair
The president of Agence Dada takes over leadership of a board that has also added a pair of new members.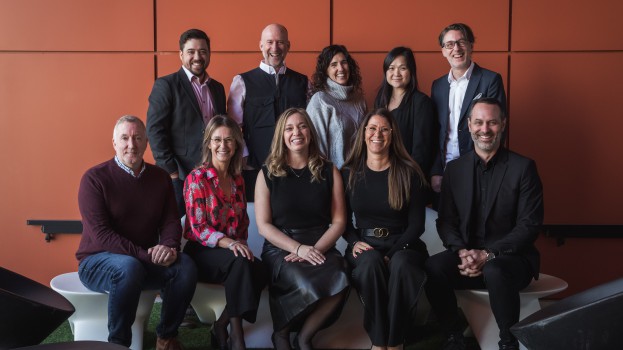 The Association of Creative Communications Agencies (A2C), the organization representing Quebec's ad agencies, has selected long-time board member Manon Goudreault to take over as chair of its board.
Goudreault, who is also president of Agence Dada, fills a position held for the last four years by Louis Duchesne, president for Quebec and Eastern Canada at Cossette, who has served two terms as the A2C's chair. Duchesne will remain a member of the board.
"The next few years will be characterized by major economic and social changes that will require us to unite the vital forces of our industry around common issues," Goudreault said, adding that the A2C "will continue to promote the communications field and the creativity and relevance of an industry that remains a cornerstone of Quebec's economy" within that environment.
In addition, the A2C has also added a pair of new directors to the board: Caroline Barrette (who is also president of creative agency Archipel) and Véronik L'Heureux (also EVP and general manager at media agency Spark Foundry). Rethink partner Alex Lefebvre and Havas Montreal president Stéphane Mailhiot have also renewed their mandates on the board for two more years.
The other members of the A2C's board, who are still in the middle of their current terms, are Claude Riopel (Les Évadés), France Wong (Bleublancrouge), Luis Areas (Cartier), Frédéric Rondeau (Espace M), Pénélope Fournier (Lg2) and Martin Gauthier (Sid Lee).
Over the last year, A2C has added 15 new agencies as members, bringing its total to 96. It has also established a committee to find new solutions for agency compensation in the current economic climate, grew initiatives to attract young talent to the industry and negotiated collective agreements with the Union des artistes (UDA) and ACTRA, with support from the ACA.