Articles Tagged 'A2C'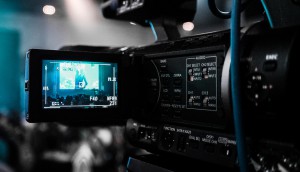 A2C joins agreement with English actors' union
The association representing agencies in Quebec will join negotiations for a new NCA over the next year.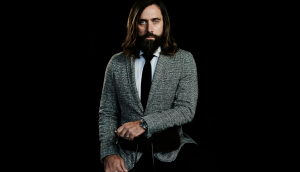 In Brief: District Ventures hires new CD
Plus, Doug&Partners adds more senior creatives and A2C opens up entries for the Idea Awards.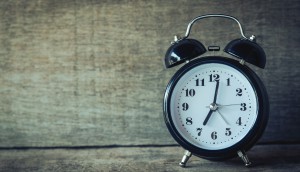 Up to the Minute: Telus buys an AI company
Plus, Aphria enters U.S. market through craft beer and A2C adds to its board.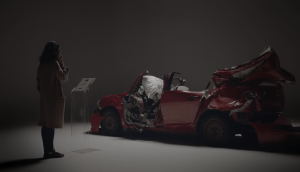 Sid Lee wins big at first Idea Awards
The agency won four Best in Discipline awards at the recently-amalgamated show recognizing the best work in Quebec.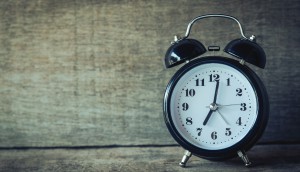 Up to the Minute: A2C will hold Idea Awards at a drive-in
Plus, Thinkingbox and Cartier add to their leadership teams.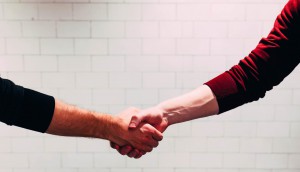 APC updates agreement with francophone artists union
In addition to changes taking effect Feb. 1, the groups have established a committee to improve production in the province.
Up to the Minute: M5 appoints new VPs
Plus, Tank's Montreal office continues to grow and The Clio Awards announces Canadian jurors for its 60th annual awards.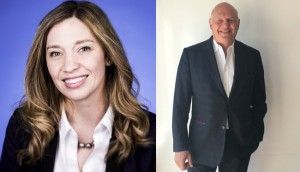 A2C, ICA paint a picture of the year ahead
The associations representing Canada's agencies state priorities to modernize best practices and drive innovative thinking.
A2C asks government for 'fiscal fairness'
The industry body wants to see tax incentives for tech companies made accessible to Quebec's agencies.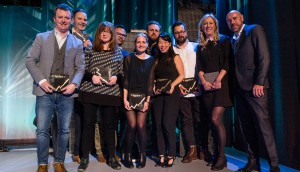 SickKids and Cossette take CASSIES Grand Prix
The awards celebrated the industry's most creative results-driven work at a Toronto gala Wednesday night.
Up to the Minute: Exec committee changes at A2C
Plus: New wins for Dyversity, Star Media gives readers a caffeine jolt and more news you may have missed.
Up to the Minute: Rain43 names new creative leaders
Plus: Clio Awards announce judges and more news you may have missed.
Up to the Minute: Porsche gets new marketing director
Plus: Ad associations reach a deal with Quebec's performers union, and more news you may have missed.